BECOME YOUR CLIENT'S MOST VALUED ADVISOR
The Exit Planning Institute, provides Financial Advisors, Accountants, Consultants, and other advisors of business owners with the crucial education to differentiate themselves, add value to their existing client relationships, and attract new business owners to their firm.
EXIT PLANNING IS GOOD BUSINESS STRATEGY
Through the Certified Exit Planning Advisor (CEPA) credential, advisors learn the Value Acceleration Methodology which allows them to uncover risks in an owner's business, build significant value prior to a transition, and align an owner's business, personal, and financial goals.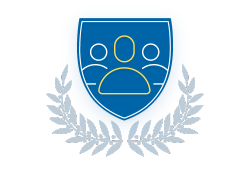 Stand Out from the Competition
Differentiate yourself from your competitors by holistically managing an owner's business and personal goals.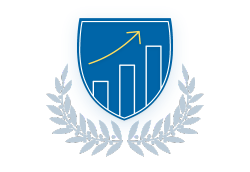 Provide Extraordinary Value
Build significant value within an owner's business by implementing the Value Acceleration Methodology.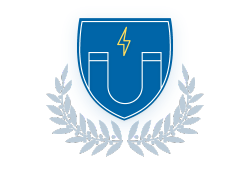 Attract New Clients
Connect with your next referral source and build your client base through the extensive CEPA® network.
DOWNLOAD THE BROCHURE
Learn more about becoming a Certified Exit Planning Advisor (CEPA).
EPI Academy provides advisors and owners with educational courses designed to build, explore, and master new exit planning skills at their own pace.
Exit Planning Summit Attendees
Certified Exit Planning Advisors
Advisors in the Community
THE AUTHORITY IN EXIT PLANNING
In 2005, the Exit Planning Institute (EPI) was founded in order to educate business advisors on the importance and implementation of exit planning. Since then, we've standardized that knowledge through the Certified Exit Planning Advisor (CEPA) credentialing program and have over 4,000 active CEPA-certified advisors.
EXPERIENCES
Share in experiences that transform
your practice, further your relationships,
and drive new business.
PEOPLE
Network and develop relationships
with fellow experts in the
advisory profession and exit
planning community.
INNOVATION
Uncover innovative solutions and ideas
that advance your practice and better
your business owners.
Explore trending exit planning, succession planning, and value growth strategy content for professional advisors and middle market business owners.