CONNECTING BUSINESS & PERSONAL WEALTH: CONSIDERATIONS & BENEFITS OF A COMPREHENSIVE STRATEGY
Most business owners do not consider or define their succession plan until they are ready for the actual sale or succession event. However, the ideal time to involve a professional in the development and execution of a succession plan is at least 3 years ahead of the event. When business owners fail to start planning soon enough, they sacrifice potential opportunities to maximize the value of the ultimate succession event.
Learning Objectives:
Are you aware of strategies to consider now for a tax-efficient business transaction later?
Do you have the right type and structure of entity for your business succession plan?
Is your liquidity and cash flow adequately protected from potential creditors?
Is your business protected from the loss of services of a key employee or yourself?
Have you identified your ultimate succession outcome?
About the Presenter:
Learn from industry expert John Dwyers, CFP®, CPA/PFS, Director/Wealth Strategist, City National Rochdale.
Thank you to our Sponsors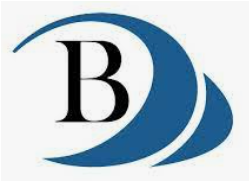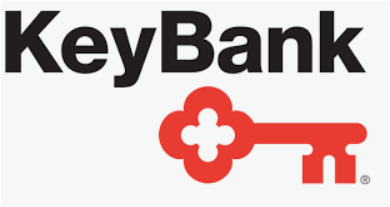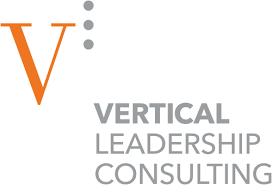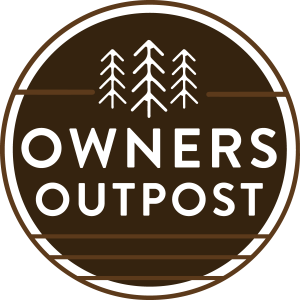 EXIT PLANNING IS GOOD BUSINESS STRATEGY
The Exit Planning Institute, provides Financial Advisors, Accountants, Consultants, and other advisors of business owners with the critical education to differentiate themselves and add value to their existing client relationships through a credential, conference, courses, and content. Download the CEPA brochure for more information.