HOW OWNERS BUILD CONTINUITY - PANEL DISCUSSION
This panel discussion will include a host of discussions regarding business owners and their start-up stories. This will include how and why the businesses were created, how the businesses are handling generational differences, and more. They will also share future transition ideas and planning.
Learning Objectives:
Learn how/why these businesses were created and for so long
Understand how businesses are handling generation differences
Hear timing and details of succession planning and business transition
Find out a business owners' top 3 challenges
About the Presenters:
Learn from industry experts Justin Lipscomb, Moltus Building Group, Scott Holmes, President, LJ's Kitchen & Interiors Inc., Dean Smartz, Smart Source and Vincent Mastrovito as Moderator.
Thank you to our Sponsors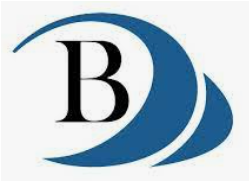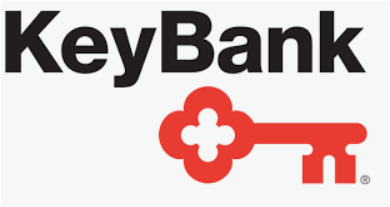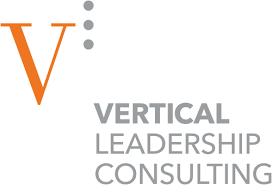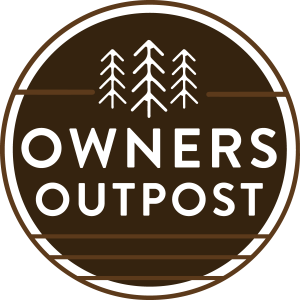 EXIT PLANNING IS GOOD BUSINESS STRATEGY
The Exit Planning Institute, provides Financial Advisors, Accountants, Consultants, and other advisors of business owners with the critical education to differentiate themselves and add value to their existing client relationships through a credential, conference, courses, and content. Download the CEPA brochure for more information.