HEALTHY CONFLICT TO RESOLVE DISPUTES
Conflict typically carries a negative connotation. But why? We have oodles of evidence that conflict creates division. We pull from our earliest childhood experiences when we defined conflict based on heated arguments of our loved ones. As adults, we label military battles as conflicts. And our current culture has created engagement around conflict. All this drives us to assume there's something sinister behind conflict and we hold on to our need to win – at all costs!
Join this conversation, open your mind to the possibilities. See how conflict can move us forward instead of burying us in a hole.
Learning Objectives:
Benefits of Conflict
Process for Approaching Conflict
Increased Comfort with Conflict
About the Presenter:
Learn from industry expert, Kelly Cousineau, Coach at Conquer Change Coaching.
Thank you to our Sponsors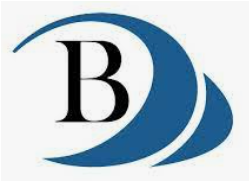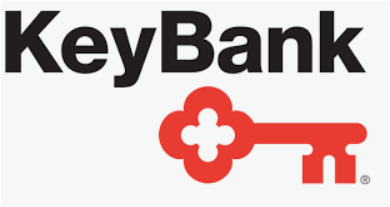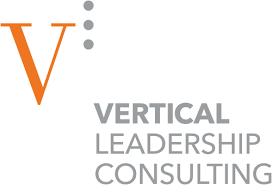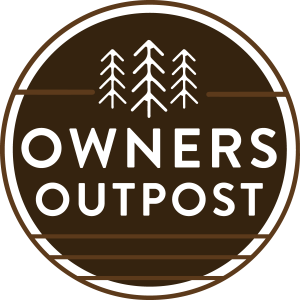 EXIT PLANNING IS GOOD BUSINESS STRATEGY
The Exit Planning Institute, provides Financial Advisors, Accountants, Consultants, and other advisors of business owners with the critical education to differentiate themselves and add value to their existing client relationships through a credential, conference, courses, and content. Download the CEPA brochure for more information.