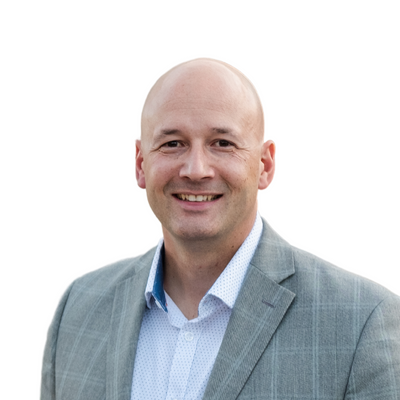 Patrick Metzger | Certified Exit Planning Advisor | Certified Value Builder Advisor | Certified EOS Implementer
Patrick Metzger has always been a teacher, coach and facilitator at heart. After spending over a decade as a public school teacher and coach, he decided to embark on the entrepreneurial journey and start his own coaching and consulting company. Within two years, he was working with clients across North America and performing professional talks and trainings.
Patrick is passionate about using his coaching and facilitation expertise in growing businesses and people to the next stage as CEO/Founder of The Greenhouse.
Currently, Patrick works with dozens of organizations across the Midwest and nation within a variety of industries in helping them get more out of their businesses, themselves and live their ideal lives. He enjoys guiding everyone from young startups laying the foundational bricks of success to $250M+ companies in increasing efficiencies and making a greater impact in the world.
Learn More at www.growing4success.com
Advisor Type: Business Coach
Website:
www.growing4success.com
Phone: 1 (701) 412-1710
Email:
patrick@growing4success.com
City: West Fargo
State: North Dakota
Postal Code: 58012
Country: United States
Designations: CEPA, Certified EOS Implementer, Certified Value Builder Advisor