11 Actions an Owner Must Take to Rapidly Grow Value & Unlock Wealth
Walking to Destiny is not only your essential resource to understand what makes your business attractive and ready for transition; it is a business owner's handbook to know HOW TO rapidly grow value and ultimately unlock the personal wealth trapped in your most significant financial asset: Your Business.
FOR BUSINESS OWNERS. BY A BUSINESS OWNER.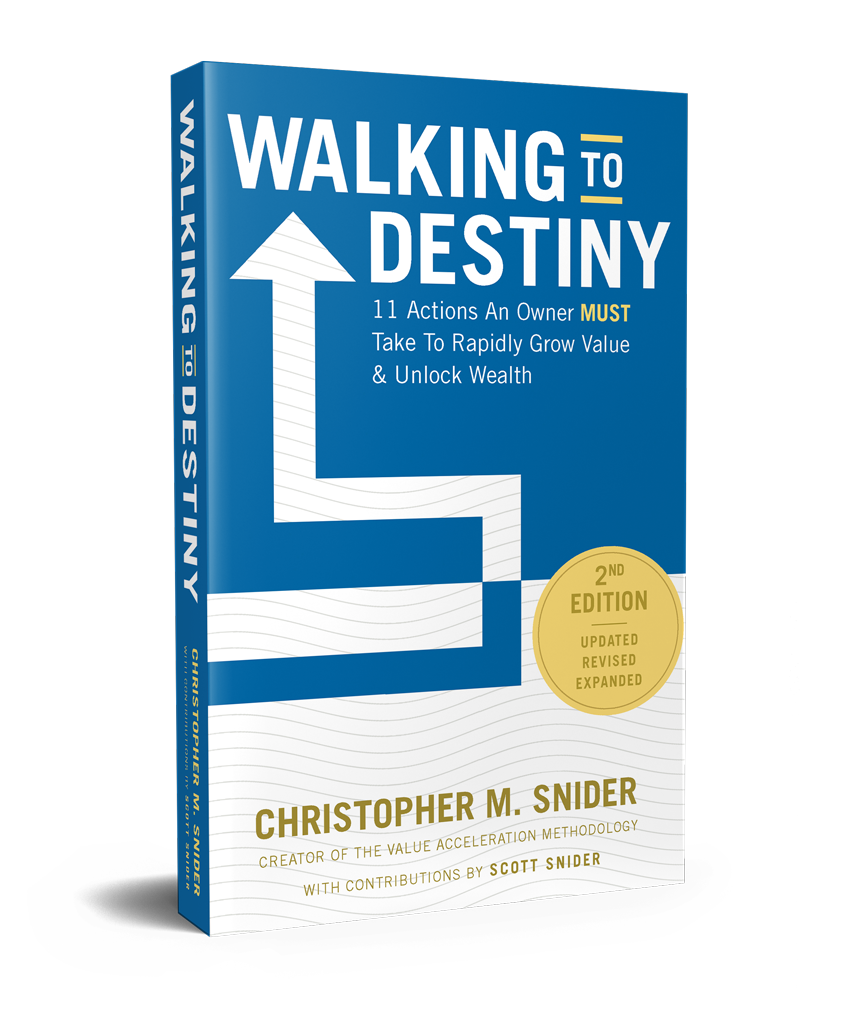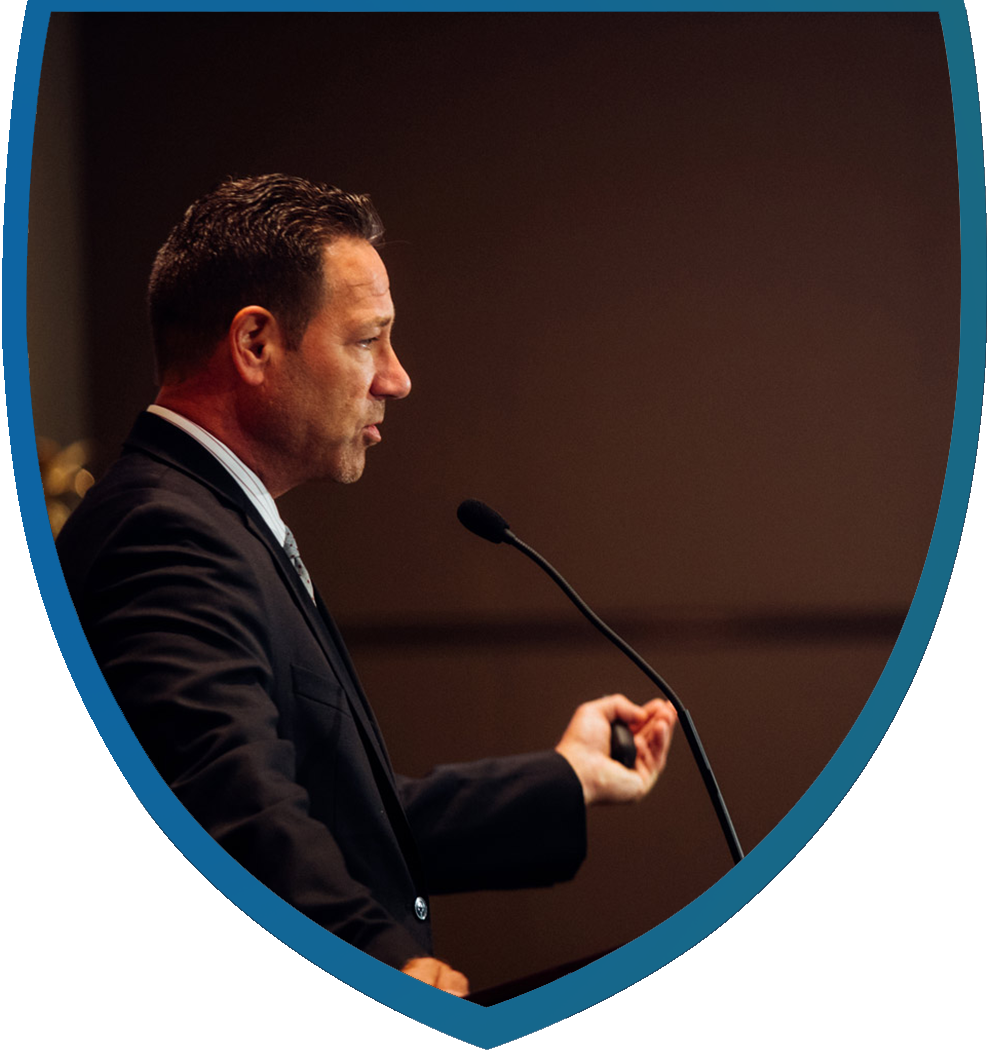 The Voice of the Industry.
Christopher M. Snider, CEPA, CEO of the Exit Planning Institute, creator of the Value Acceleration Methodology, and Managing Partner of Snider Premier Growth is recognized as a thought leader and trendsetter in the field of value acceleration and exit planning. With a message that resonates with entrepreneurs across the country, Chris is a sought-after speaker for many major companies, trade industries, and the associated organizations that are dedicated to service the transition and growth needs of owners.

Order Your Copy and Get Exclusive Access to the Author!
The updated, revised, and expanded second edition of Walking to Destiny is now available! All orders come with exclusive access to the Fireside Chat Series with author, Christopher M. Snider. Purchase your copy today! Chris has also curated a selection of reflection questions and supplemental exit planning resources and assessments that coincide with Walking to Destiny.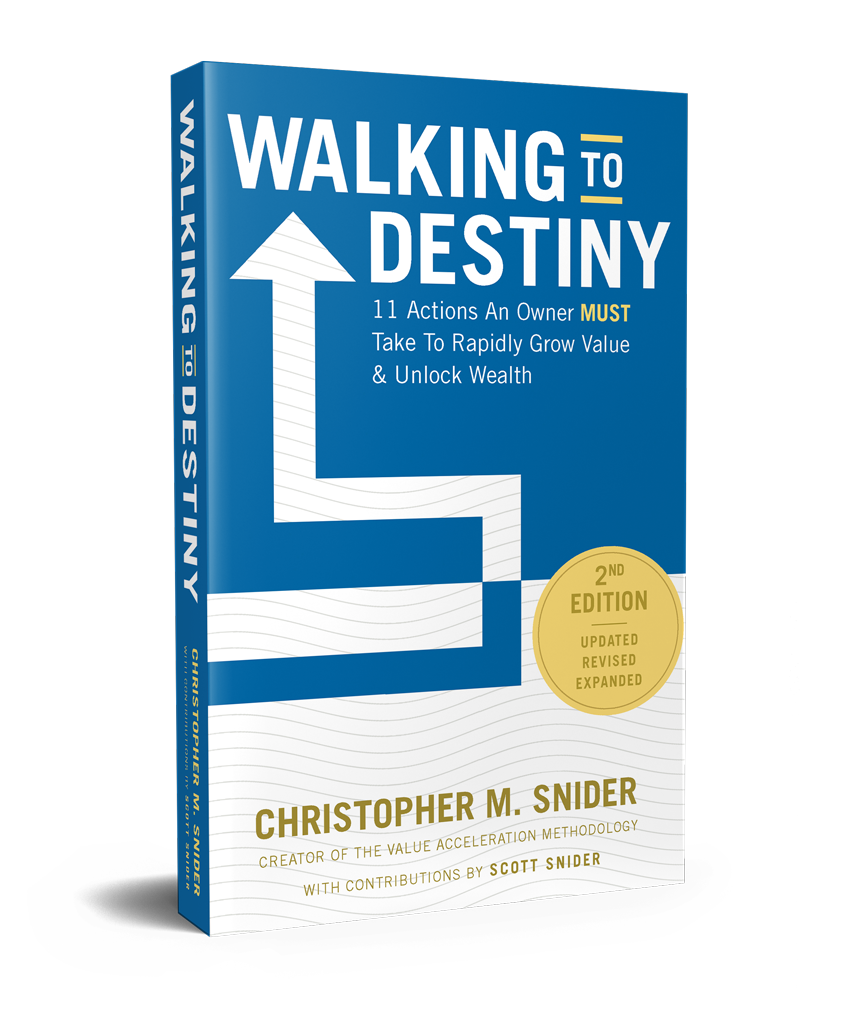 Discounts available for bulk orders.
In 2016, Chris Snider, CEO of EPI, wrote the first book on the Value Acceleration Methodology called Walking to Destiny: 11 Actions an Owner Must Take to Rapidly Grow Value & Unlock Wealth. The book is written for business owners by a business owner. It's a proven system to maximize value, grow income, and build a business that can run without you, even if you never plan to leave. And if you do think you won't ever exit your business, the business owner who never plans to leave needs a well-functioning, attractive business more than anyone.
Walking to Destiny was written to arm business owners and their advisors with the knowledge and understanding needed to recognize their potential, execute growth tactics, and harvest the wealth locked inside a business.

The book is also designed to bridge the gap between advisors and owners to get them on the same page. From an advisor perspective, the Value Acceleration Methodology has become the leading process for exit planning and is prominently utilized by exit planning advisors across the world. We want to change the outcome for business owners who have invested their lives in their business.

To do that, we need to change the paradigm of how exit planning is perceived by owners. Exit planning is good business strategy. Exit planning is now. With readiness comes success, freedom, and wealth, and providing that roadmap is the purpose of Walking to Destiny.
Recognizing the busy and fast-paced lives of advisors and owners, an audiobook version of Walking to Destiny has been meticulously crafted. Now, you can conveniently carry the wisdom of this book with you wherever you go. Whether you're commuting to work, tackling tasks throughout your workday, or even going for a run, you can easily absorb the invaluable insights and strategies presented in this guide.
Experience the convenience and flexibility of learning on the go, as you immerse yourself in the world of exit planning education and transformational business strategies. Start your transformative journey today by securing your copy of the audiobook through Amazon and Audible today.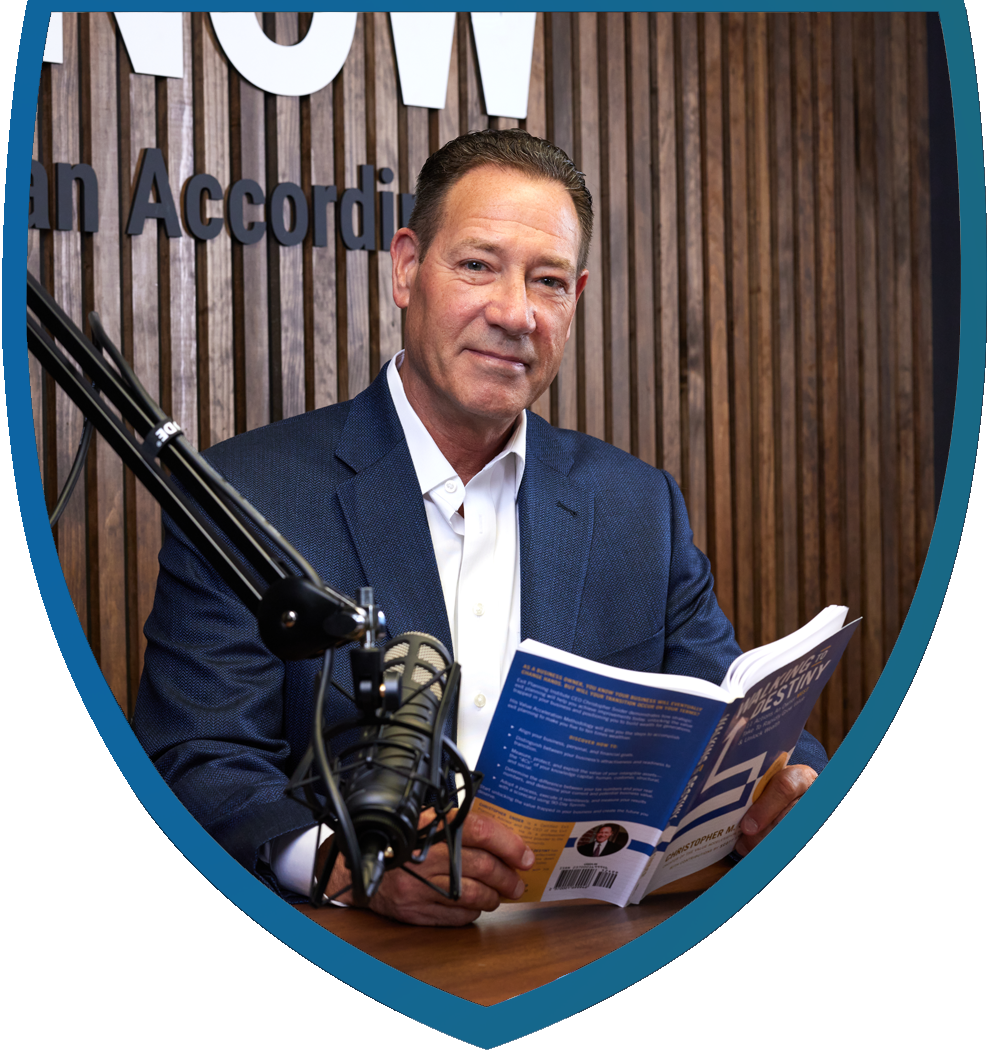 Join the Fireside Chat Series
Now, when you order the second edition of Walking to Destiny, you get exclusive access to Chris Snider's exclusive Fireside Chat Series. Join Chris as we celebrate 10-years of Value Acceleration, the only way to build best-in-class companies, and get an exclusive behind-the-scenes peek into how it was built, has evolved over the years, and plans for the future.
Chris will highlight never-before-shared secrets about how to best implement the Value Acceleration Methodology into your practice and in your client's businesses. These Fireside Chats provide you the opportunity to ask questions you may have after reading Walking to Destiny directly to the author himself.
The Fireside Chats will take place:
Tuesday, August 22 | 1:00 PM EST

Tuesday, September 19 | 1:00 PM EST

Tuesday, October 31 | 2:00 PM EST

Tuesday, November 14 | 1:00 PM EST
If you cannot make it to the live dates, no problem! You will be given access to all recordings from the series.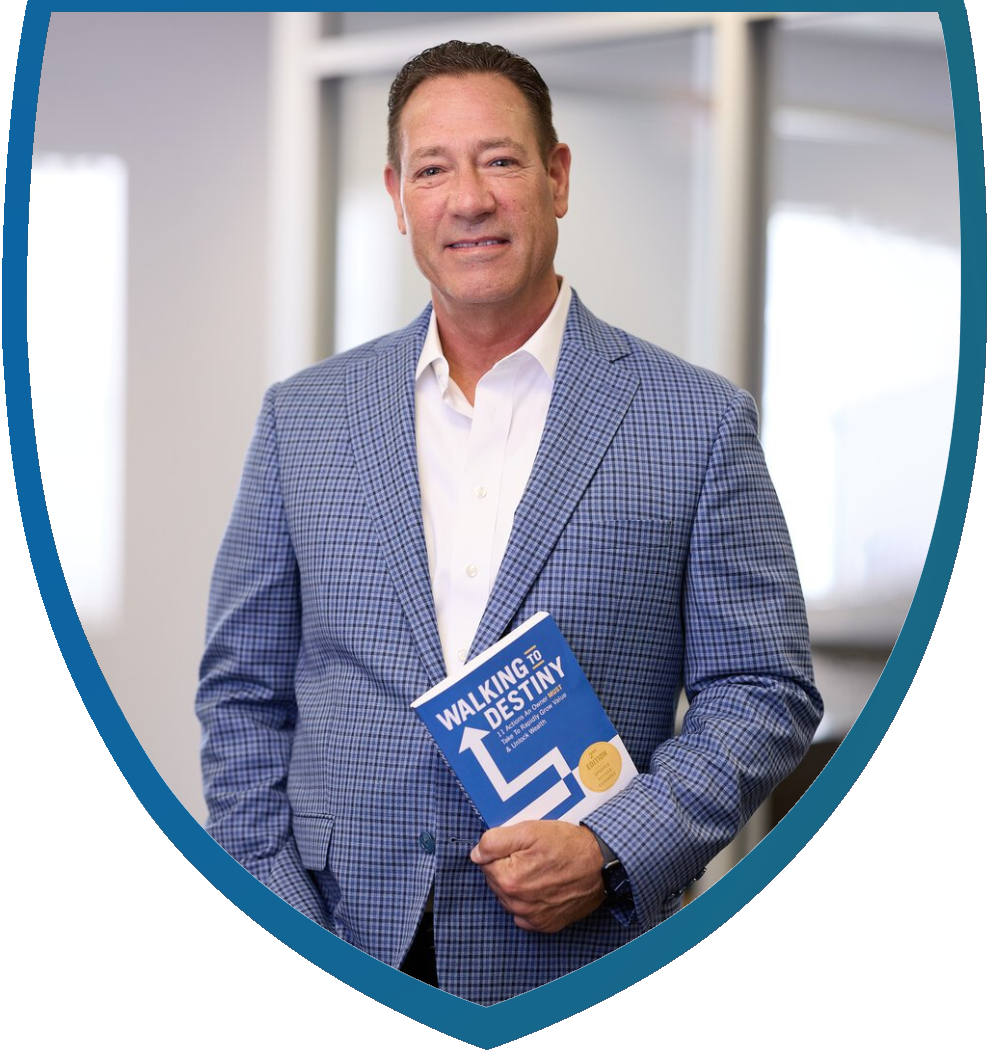 Chris Snider, CEPA, is the award-winning author of Walking to Destiny: 11 Actions an Owner Must Take to Rapidly Grow Value & Unlock Wealth, a business strategy book about the Value Acceleration Methodology™. Snider is a renowned content provider to the middle market business community, trade & industry associations, and professional education organizations. For his written work and contributions, Snider has been awarded recent honors that include 2016 NACVA Industry Titan Architect and 2016 AM&AA Thought Leader of the Year. Snider is the Managing Partner of Snider Premier Growth, the CEO of Exit Planning Institute, and the Founder of ThinkTank Publishing House,. Chris is a family business owner, owning stakes in 8 lower middle market companies with his son, Scott.
Connect with Chris

Download the First Five Chapters of the First Edition of
Walking to Destiny for FREE