The New Jersey Chapter of the Exit Planning Institute is a group of local advisors dedicated to changing the outcome for business owners looking to grow, transition, or exit their businesses.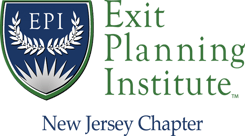 Chapter Purpose: The purpose of the EPI New Jersey Chapter is to create a forum where the local community of professional advisors can collaborate to address unique needs of the local community; develop educational programs for business owners and professional advisors to build awareness and better prepare an owner for the successful exit of their business; develop, encourage and foster the adoption of best practices for the exit planning profession; and promote the common business interests of those business advisors engaged in the profession of exit planning.
JOIN CHAPTER EMAIL LIST
EPI provides leading advisors the best content in the exit and
succession planning industry. Submit your contact information
to receive local chapter communications as well as industry trends,
new articles, exclusive whitepapers, market research, and training programs.
2021 New York State of Owner Readiness
™
We are excited to release a new regional State of Owner Readiness Report for the first time since 2019! We recently conducted research on business owners in the greater New York region to measure their readiness and attractiveness in terms of exiting their business.
Decentralizing the Business Owner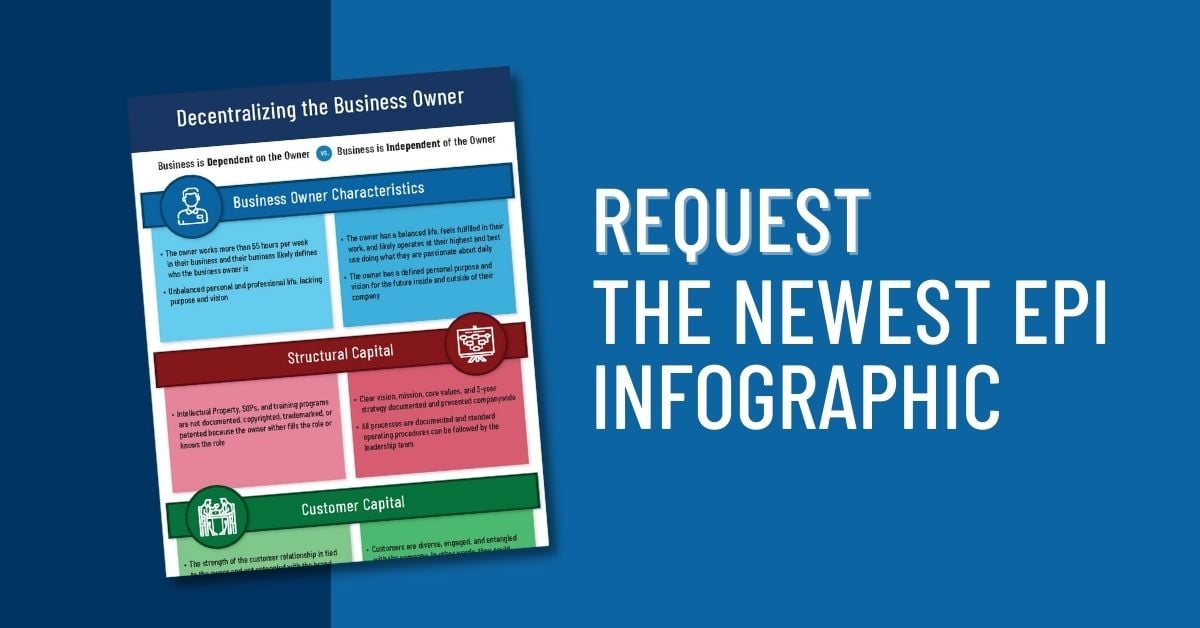 Decentralizing the Business Owner
Do you know the risks in with a business that is completely dependent on the owner?
Five Stages of Value Maturity Infographic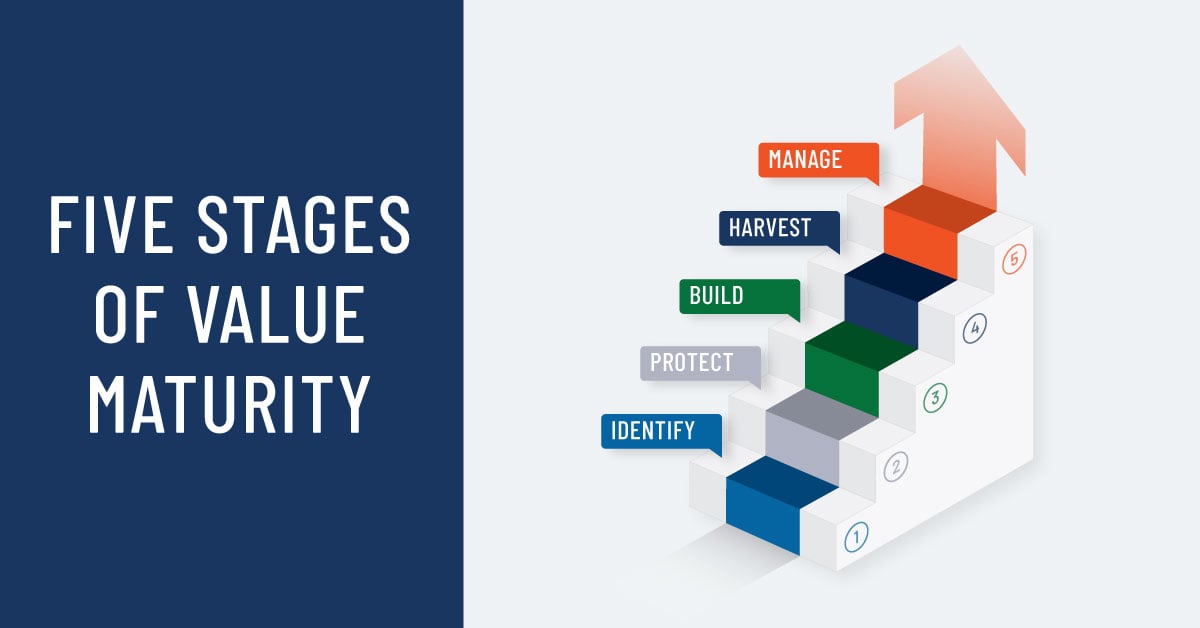 Five Stages of Value Maturity Infographic
An in-depth look at the Five Stages of Value Maturity
Who Has a Seat at the Table Infographic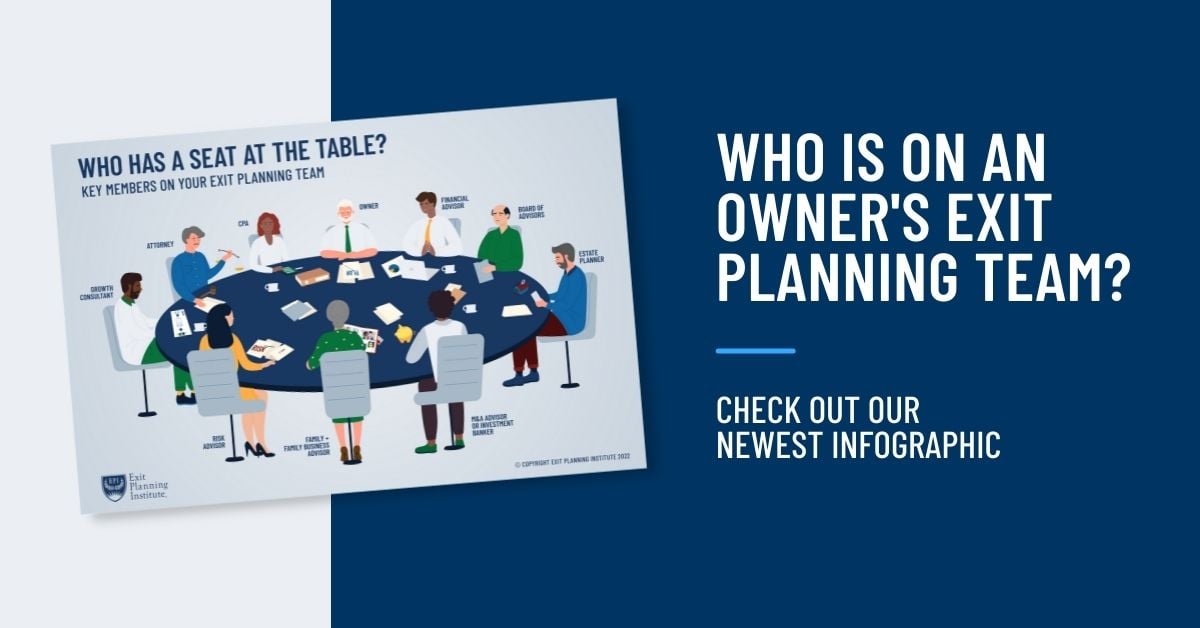 Who Has a Seat at the Table Infographic
Understand the key members on your exit planning team and the roles they play
DOWNLOAD THE BROCHURE
Learn more about becoming a Certified Exit Planning Advisor (CEPA).