THE STATE OF OWNER READINESS™ RESEARCH
THE VIRAL RESEARCH STUDY THAT MEASURES BUSINESS ATTRACTIVENESS AND OWNER READINESS ON A LOCAL, REGIONAL, AND NATIONAL SCALE TO BETTER SERVE TRANSITIONING BUSINESS OWNERS.
What is the State of Owner Readiness™?
Recent studies show that 51% of the current American business market is owned by Baby Boomers, who are set to transition over the next zero to ten years. Statistics also show that only 20 to 30% of businesses that go to market actually sell; leaving up to 80% of those without solid options to harvest their wealth and ensure economic continuity into the next generation. An owner who is "ready" with an attractive business greatly increases the odds that the business will survive a transition of hands. The question is, how ready are business owners?
2023 National State of Owner Readiness™
Are you and your fellow business owners truly ready for the next phase of your lives outside of your business? Discover how prepared you truly are by participating in the highly anticipated 2023 National State of Owner Readiness™ survey. This comprehensive survey will provide valuable insights into how you, or your esteemed clients, measure up against other business owners nationally. Don't miss this opportunity to gain a clear understanding of your readiness and see where you stack up compared to other business owners. Take the survey and start building value in your business now! The final report will be released during our State of the Institute address on February 29, 2024.
Download Previous Reports The Certified Exit Planning Advisor® (CEPA®) is the most regarded exit planning credential in the marketplace today, endorsed and accepted by more than 20 major organizations. The CEPA 5-day credentialing program is offered four times a year in locations across the country. Advisors who earn the CEPA designation have the ability to holistically serve business owners' needs regardless of the timing of their exit. CEPAs lead teams, enable educated decisions, and create positive change for their clients. Advisors leave the CEPA program more than entered it. They transform into the Advisor of the Future. Reinvent yourself with exit planning.
Interested in Becoming a Partner for the State of Owner Readiness?
The State of Owner Readiness Research is made possible by the following leading organizations.
Thank you for your support and for spreading educational awareness to middle market business owners.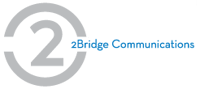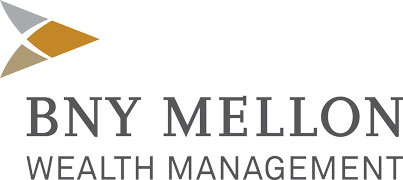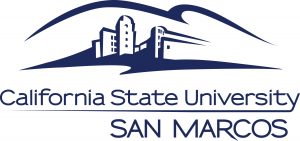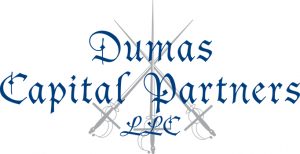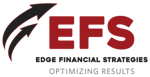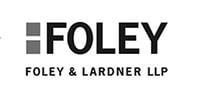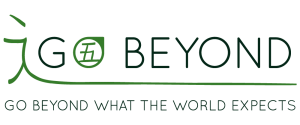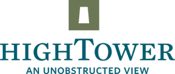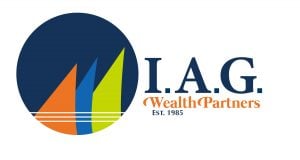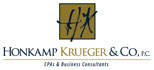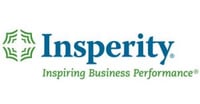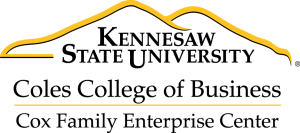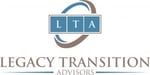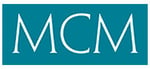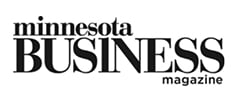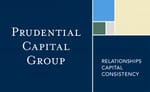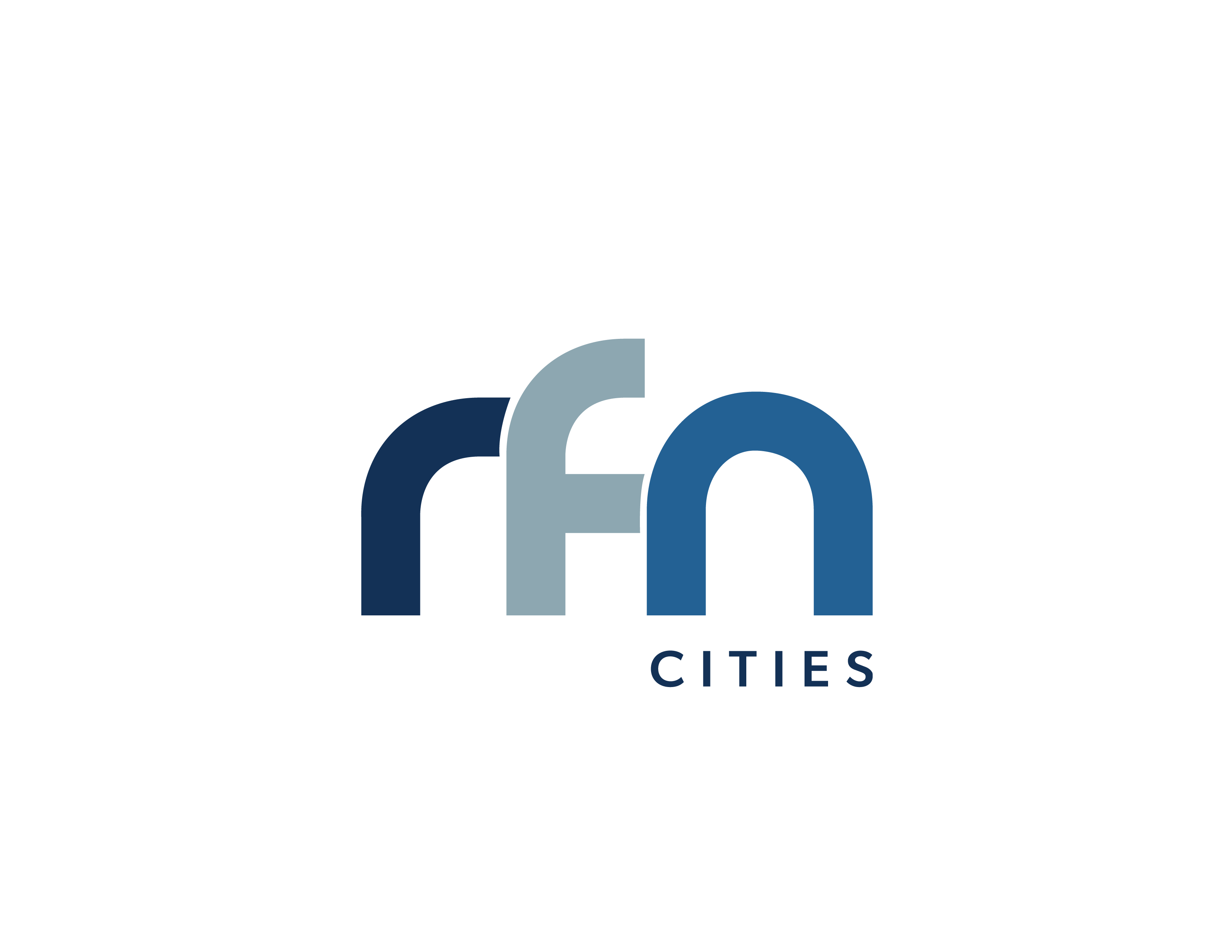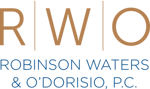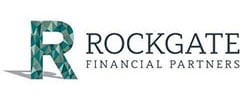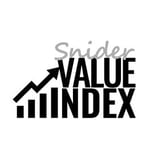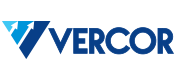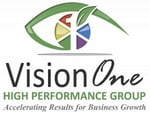 Interested in sponsoring research?