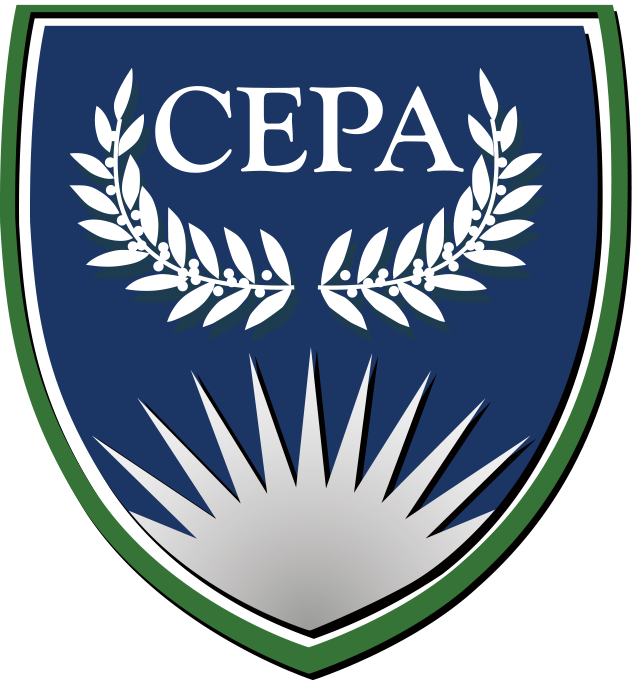 Meet Aaron Labowitz:
Aaron Labowitz is the CEO and Owner of Entertainment Earth.
When Aaron and his brother Jason wanted an easy way to purchase new Star Wars action figures in the mid-1990s, there were few good options for adult collectors. So, they created Entertainment Earth. Aaron's business, financial, and technological knowledge, coupled with an entrepreneurial spirit, facilitated the growth of Entertainment Earth from a garage business to the industry leader in pop-culture merchandise collectibles. The business now consists of three divisions that design, distribute (B2B), and retail (DTC) fan focused toys and collectibles. Today, Aaron focuses on strategic initiatives, company culture, coaching, and key employee hiring.
Signature innovations include a Mint Condition Guarantee, product pre-orders to improve forecasting, and a yearly must-see experience at San Diego Comic-Con. Aaron has also put his mark on hundreds of sought-after exclusive collectibles.
Aaron received a BA in Economics with honors from the University of California, Santa Cruz, and an MBA with honors from the University of Southern Californi