STATE OF THE M&A MARKET AND WHAT THE FUTURE HOLDS
As global economies reopened in 2021, a record number of deals and transaction dollars followed. We were confronted with macroeconomic headwinds in 2022 as deal actively slowly returned to normalized levels. Rising interest rates, political tensions, volatile equity markets, and talks of a recession have characterized 2023 so far. What does that mean for business owners and how they think about if now is the right time to exit their business?
Learning Objectives:
Understand the current state of the M&A market
Determine the factors owners should be monitoring as they time their exits
Develop a strategy to best prepare the company for sale so your personal goals drive the timing, not whether it is a bull or bear market
About the Presenters:
Learn from industry experts Rene Robichaud, Chairman of ArkMalibu, and David Clark, Vice President of ArkMalibu.
Thank you to our Sponsors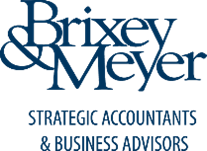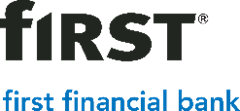 EXIT PLANNING IS GOOD BUSINESS STRATEGY
The Exit Planning Institute, provides Financial Advisors, Accountants, Consultants, and other advisors of business owners with the critical education to differentiate themselves and add value to their existing client relationships through a credential, conference, courses, and content. Download the CEPA brochure for more information.