M&A TAX TALK - PAST PRESENT AND FUTURE
Case studies: We will discuss what we have learned from prior transactions and how we can apply these to the new deals, taking into consideration the new tax laws of TCJA and potential changes that are coming down the pipe.
Learning Objectives:
Past: What have we learned from prior transactions
Present: How to effectively use the PTE and current laws that have an effect on M&As
Future: What possible tax changes that could affect the M&A
About the Presenters:
Hear from industry experts Lior Temkin, Tes Macaraya, and Charles M. Horn as Moderator.
Thank you to our Sponsors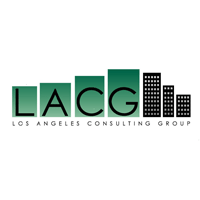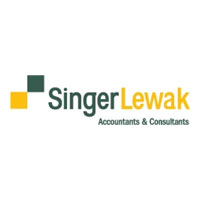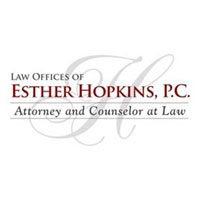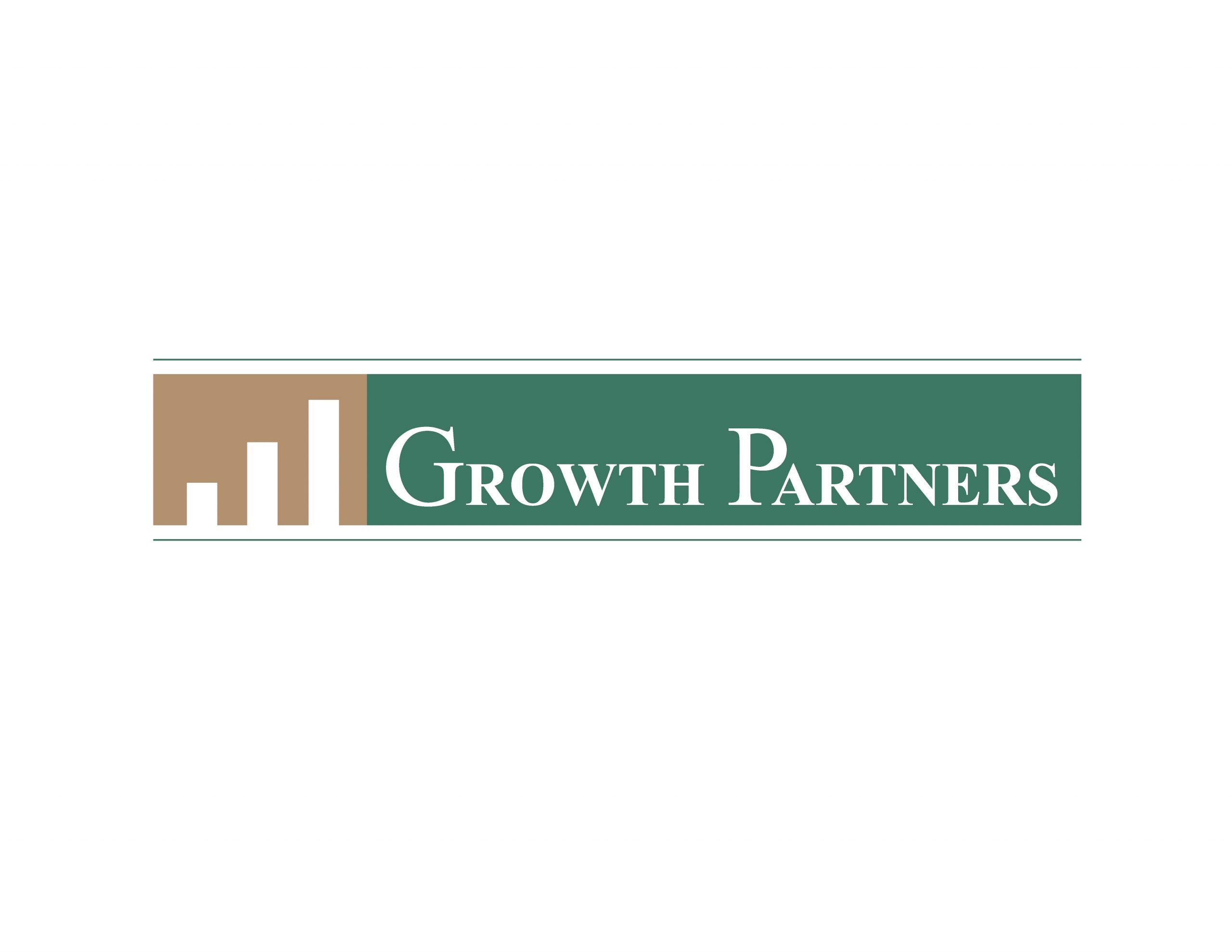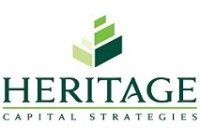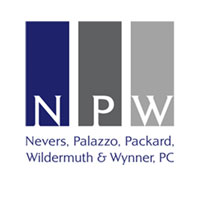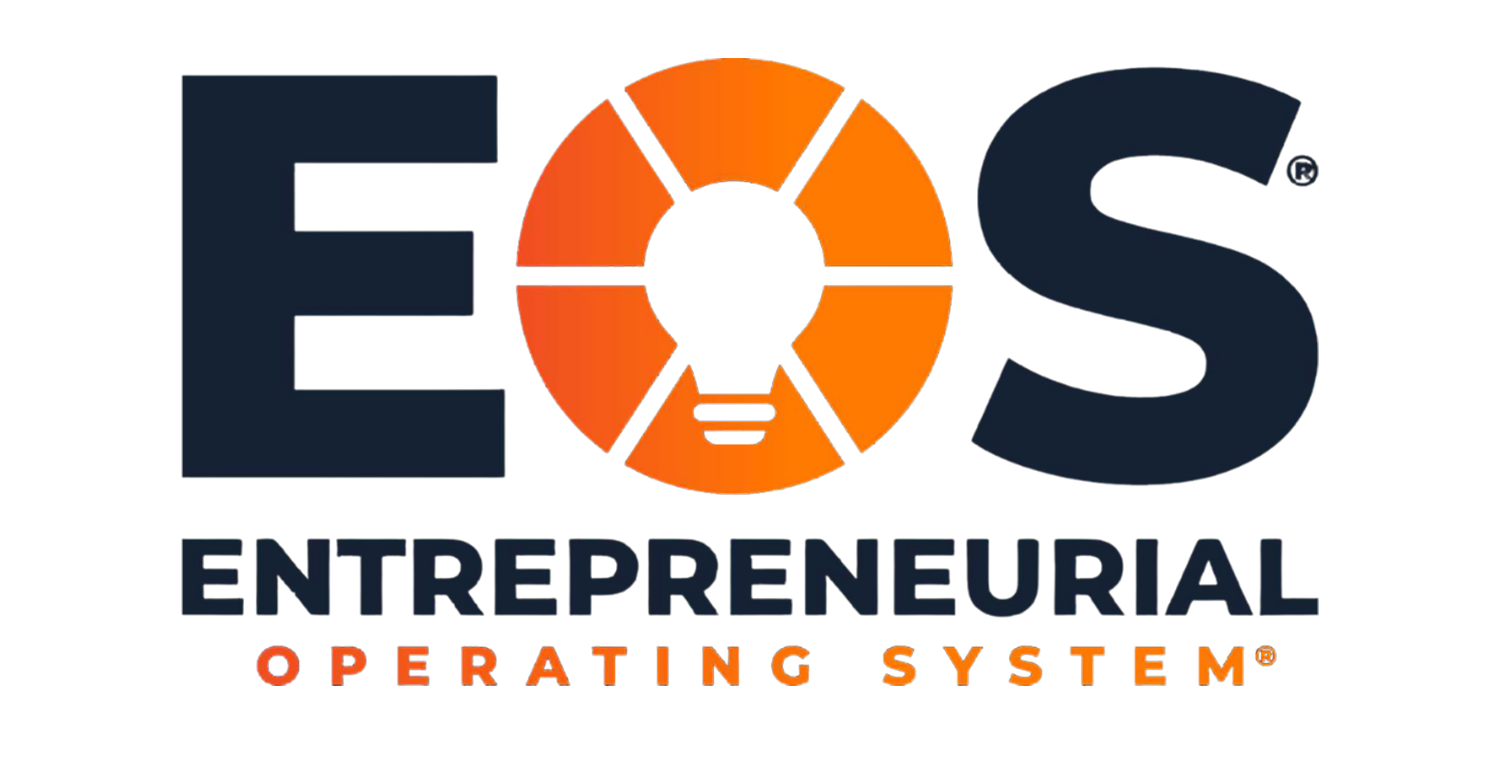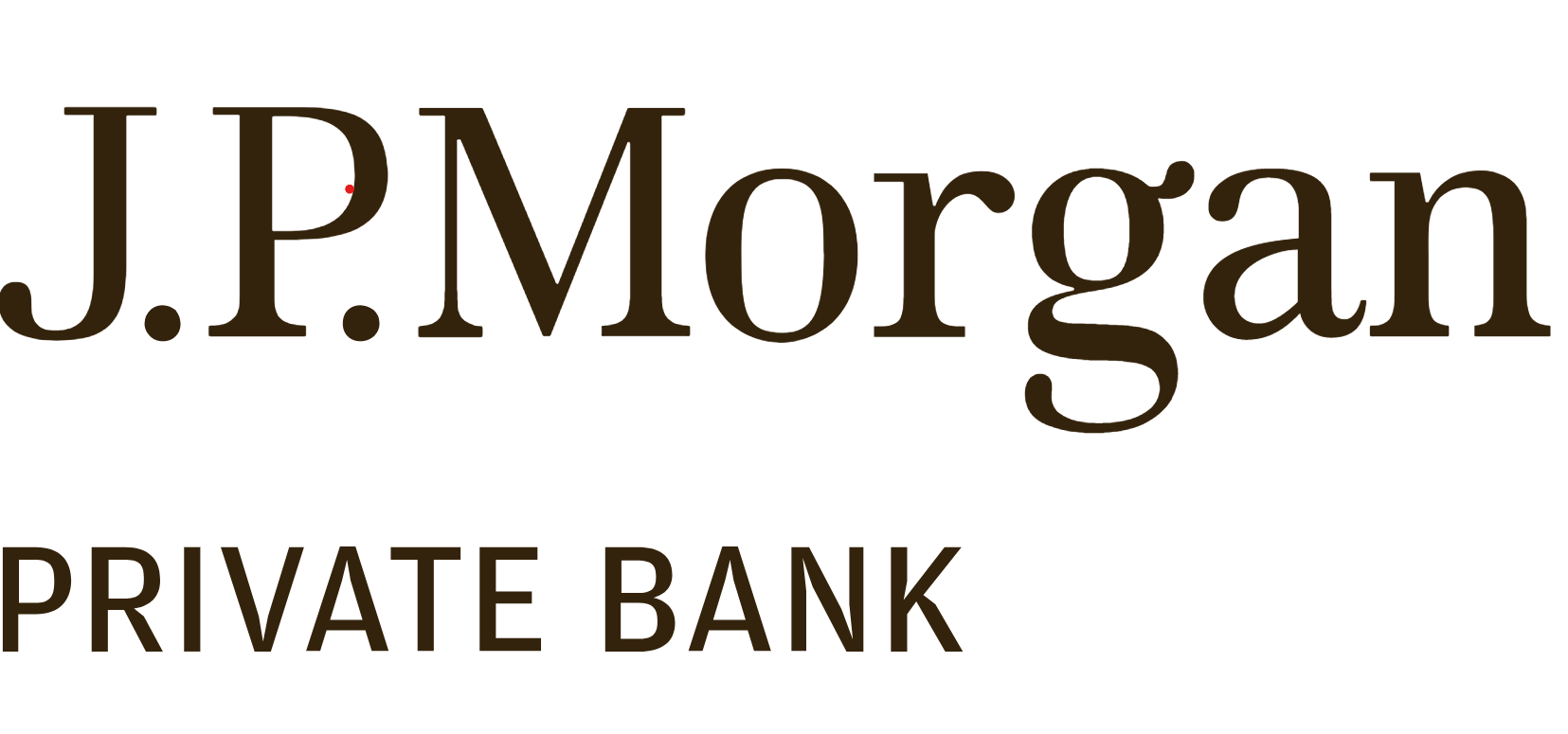 EXIT PLANNING IS GOOD BUSINESS STRATEGY
The Exit Planning Institute, provides Financial Advisors, Accountants, Consultants, and other advisors of business owners with the critical education to differentiate themselves and add value to their existing client relationships through a credential, conference, courses, and content. Download the CEPA brochure for more information.