INSURANCE PLANNING FOR BUSINESS OWNER PRE AND POST EXITS
Business owners are unique in they face a number of issues non business owners don't. Businesses have to plan for the loss of key employees and/or a business partner/s. Well before a planned sale owners should have a plan to keep the employees onboard, post-sale, in order to maximize the sale price. Additionally, there is the estate plan for the owners, post-sale. Pre-sale we have a potential liquidity problem and post-sale can look very different. With the correct planning all these issues can be solved.
Learning Objectives:
Insurance of integral in the proper planning for all phases of a business owner's life:

Planning for a loss (Owner, partner, key-person)
Planning for an exit (Positing for the highest value)
Needs for life insurance from the buyer's perspective
What can go wrong?
Planning post sale (Estate issue)
About the Presenters:
Hear from industry Nicole Rex, CEO Watermark Life and Robert Kulle, CEO Heritage Capital Strategies.
Thank you to our Sponsors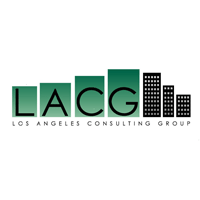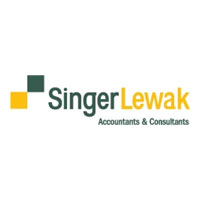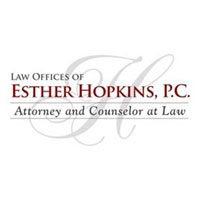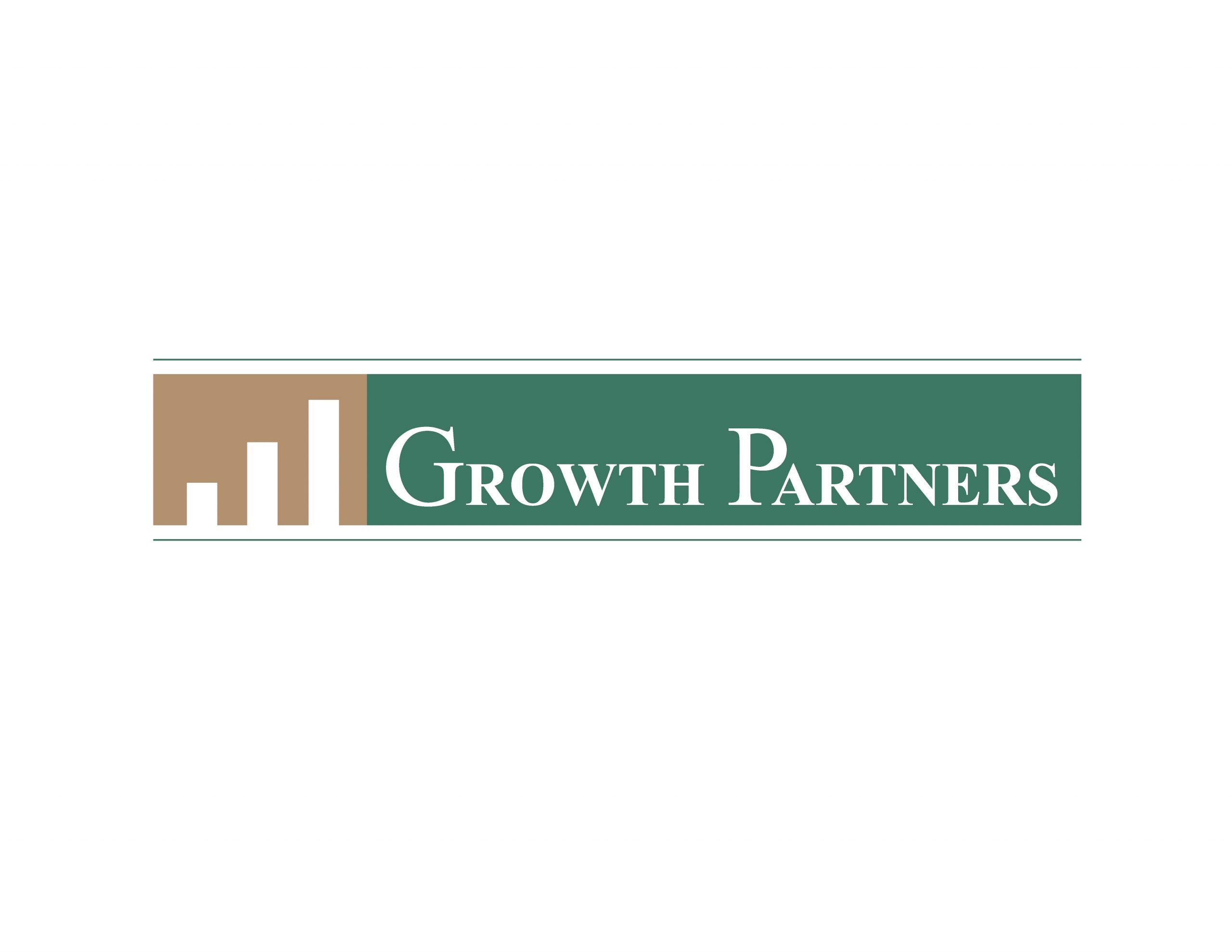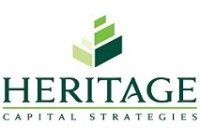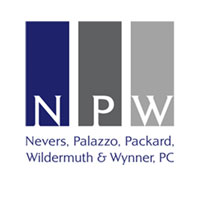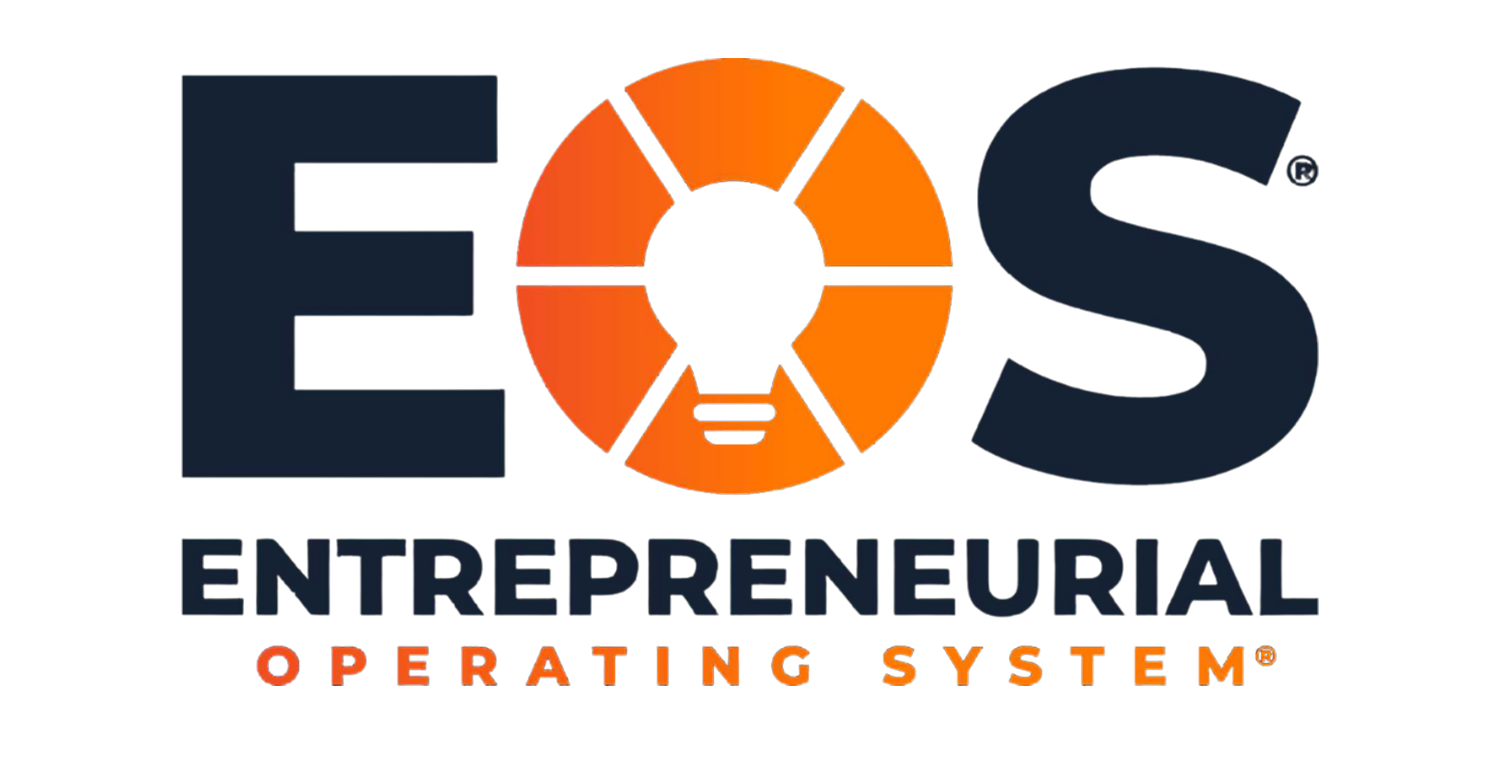 EXIT PLANNING IS GOOD BUSINESS STRATEGY
The Exit Planning Institute, provides Financial Advisors, Accountants, Consultants, and other advisors of business owners with the critical education to differentiate themselves and add value to their existing client relationships through a credential, conference, courses, and content. Download the CEPA brochure for more information.