VALUATION - WHY SHOULD EVERY BUSINESS OWNER KNOW WHAT THEIR COMPANY IS WORTH
As a part of the Discover phase of the value acceleration and exit planning process, business owners and their advisors should consider performing a business valuation (range of value) analysis. The valuation analysis assesses the assets/liabilities and earnings capacity of the business including consideration of specific advantages and risk factors which impact the overall valuation multiple. It is important to understand the three most common valuation approaches and methodologies a valuation expert utilizes in his/her analysis. We will observe historical and current lower-middle market valuation multiples in various industries and discuss market trends that affect private company valuations.
Learning Objectives:
Why a valuation is a critical requirement in the exit planning process.
Reasons to obtain a valuation (exit planning, tax/estate planning, financial reporting).
Understand factors that impact a business's value and how owners can mitigate certain risk factors to increase value.
Observe market multiples and industry trends.
About the Presenters:
Hear from industry experts, Stu Neiberg, Partner, Valuation and Transaction Advisory Services, Cohn Reznick, Jonathan Kudary, Directory Valuation and Transaction Advisory Services, Cohn Reznick, Michael Schuster, Managing Director, Cross Keys Capital.
Thank you to our Sponsors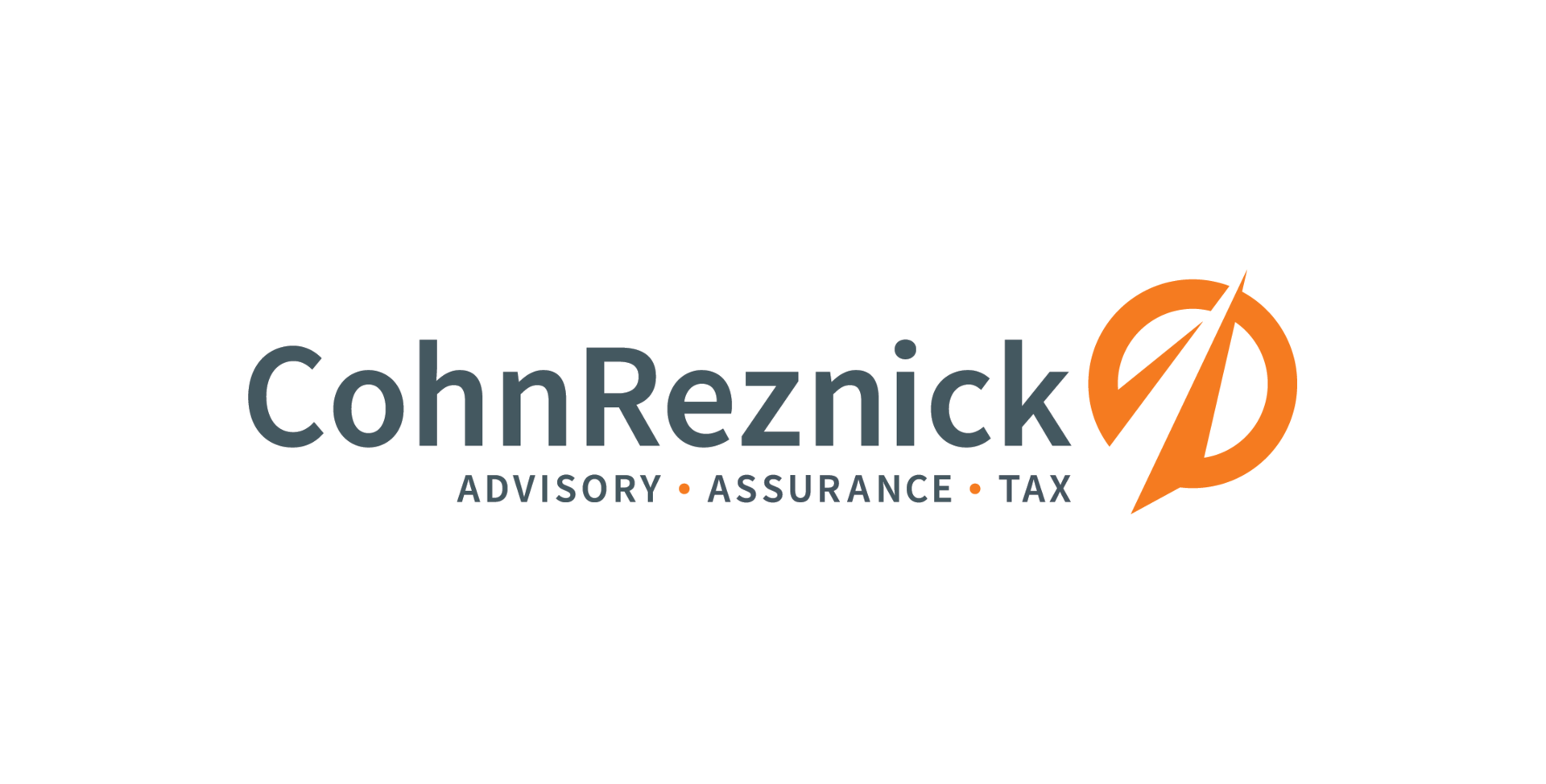 EXIT PLANNING IS GOOD BUSINESS STRATEGY
The Exit Planning Institute, provides Financial Advisors, Accountants, Consultants, and other advisors of business owners with the critical education to differentiate themselves and add value to their existing client relationships through a credential, conference, courses, and content. Download the CEPA brochure for more information.