THE AFTER LIFE - FINANCIAL LIFESTYLE PLANS AND PAINS OF A BUSINESS OWNER AFTER THE SALE OF THEIR BUSINESS
To the external world the sale of a business is the culmination of a lifetime of hard work. But to the business owner, it can be both the happiest day of their life as well as the saddest day.
Once the business is sold, business owners very often lose their identity. They struggle to keep themselves busy and become paralyzed financially not knowing if the sale proceeds will allow them to maintain the standard of living that the business afforded them. They are also unsure if they will be able to gift to their children and give to causes they are passionate about.
Learning Objectives:
In this session, you will learn about:
What retirement looks like to a business owner in a

post sale

world

Wealth planning, long-term financial planning, investment management are all issues that will be introduced and discussed as a business owner begins to define a new financial road map across unknown terrain in a post liquidity event landscape
About the Presenter:
Learn from industry expert, John Benun, Capital Group Private Client Services.
*Please Note: This meeting is free to attend virtually. If you are attending virtually, please register here through Zoom. If you are attending in-person, please use the button on the right.
Register for our first six meetings of 2023 and receive a one-meeting off discount! Click here for more information.
Thank you to our Sponsors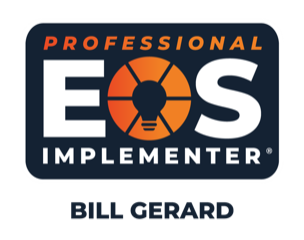 EXIT PLANNING IS GOOD BUSINESS STRATEGY
The Exit Planning Institute, provides Financial Advisors, Accountants, Consultants, and other advisors of business owners with the critical education to differentiate themselves and add value to their existing client relationships through a credential, conference, courses, and content. Download the CEPA brochure for more information.