NAVIGATING A SALE: AN INTERACTIVE PROCESS
Many sellers of companies do not realize what they need to do to sell their companies. The greatest impact that service providers can provide is to convince sellers to take steps to get ready for a sale. Our presentation will dive into what sellers need to do, and how to convince sellers of the pre-sale preparation.
Learning Objectives:
For service professionals and clients to understand how important it is to:
Select and coordinate your service provider teams;
Prepare for a Capital Event;
Understand how to maximize sale proceeds
About the Presenters:
Learn from industry experts, Channing Hamlet, Managing Director, Objective Capital Partners, and Joel Berman, Partner, Elkins Kalt Weintraub Reuben Gartside LLP.
*Please Note: This meeting is free to attend virtually. If you are attending virtually, please register here through Zoom. If you are attending in-person, please use the button on the right.
Register for our first six meetings of 2023 and receive a one-meeting off discount! Click here for more information.
Thank you to our Sponsors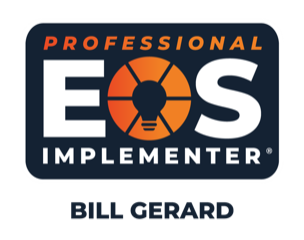 EXIT PLANNING IS GOOD BUSINESS STRATEGY
The Exit Planning Institute, provides Financial Advisors, Accountants, Consultants, and other advisors of business owners with the critical education to differentiate themselves and add value to their existing client relationships through a credential, conference, courses, and content. Download the CEPA brochure for more information.