EXIT PLANNING CASE STUDY SESSION 3: INVESTIGATING EXIT OPTIONS
Has Jim investigated all of his exit options? Researching all exit options focuses on more than just sale. They can identify the exit option that aligns with the personal, financial, and business needs. Join chapter experts as they dive into what exit options exist for Jim and the importance of building a business that is independent of himself. In this session, you will work through a hands-on case study to build your exit planning acumen. Collaborate with an interdisciplinary team of advisors to gain experience you can directly apply to your practice.
Learning Objectives:
Identify Jim's exit options and investigate the best one for him
Understand the importance of building a business that is independent of the owner
Prepare and bring together the transition advisory team
Determine next steps after vetting all exit options
About the Presenter:
Hear from industry expert Doug Kook, CPA, CVA, CEPA, Managing Partner at Bumpers & Company.
Thank you to our Sponsors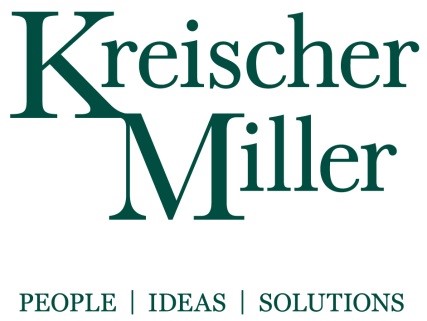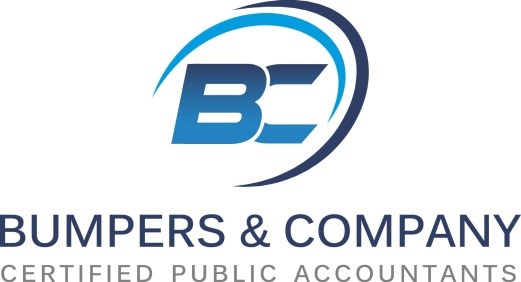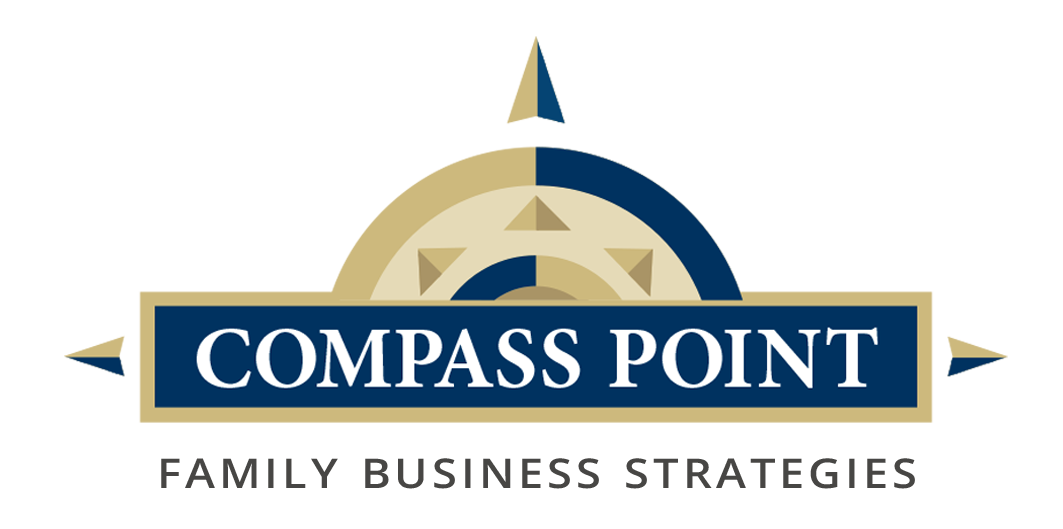 EXIT PLANNING IS GOOD BUSINESS STRATEGY
The Exit Planning Institute, provides Financial Advisors, Accountants, Consultants, and other advisors of business owners with the critical education to differentiate themselves and add value to their existing client relationships through a credential, conference, courses, and content. Download the CEPA brochure for more information.