IS AN ESOP THE RIGHT EXIT OPTION FOR YOUR CLIENT? THE PROS, THE CONS, AND THE FACTORS TO CONSIDER WHEN SELLING TO AN ESOP.
When business owners consider selling their business, one option that is often not considered is selling to their employees through an employee stock ownership plan (ESOP). But when does it actually make sense to sell it to an ESOP? What are the right circumstances, what are the wrong circumstances, and what are the potential pitfalls? This session will explore the pros and cons of considering an ESOP.
Learning Objectives
Better understand the ESOP structure and its tax benefits to the company and the sellers
Explore the ideal circumstances for considering an ESOP

Understand the circumstances that are not favorable for an ESOP – and the pitfalls under ERISA if things go wrong
Thank you to our Sponsors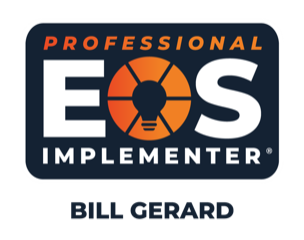 EXIT PLANNING IS GOOD BUSINESS STRATEGY
The Exit Planning Institute, provides Financial Advisors, Accountants, Consultants, and other advisors of business owners with the critical education to differentiate themselves and add value to their existing client relationships through a credential, conference, courses, and content. Download the CEPA brochure for more information.