BEST PRACTICES AROUND HOW TO LOOK AT A BUSINESS FROM A BUYERS PERSPECTIVE
What happens when the thought-leaders of the local exit planning community come together in one room discussing best practices, engaging in peer share, and networking with one another?
The answer is meaningful connections and better client outcomes.
All are welcome to join this unique networking experience in Metro-Detroit whether this will be your first meeting, or you've attended meetings since the Southeast Michigan Chapter of the Exit Planning Institute was founded in early 2019!
We look forward to having you join what some call the most productive 90 minutes you'll have all month (intellectual capital, best practices, peer share, networking)!
Learning Objectives:
Network with new and old connections
Learn from others through intellectual and thoughtful conversations
Discuss hot topics with others through peer sharing, best practice conversations, and more
You will be the presenter!
We hope that everyone is a speaker at some point during the meeting…this will be a guided dialogue that is completely interactive and dynamic.
Thank you to our Sponsors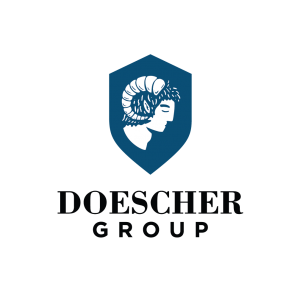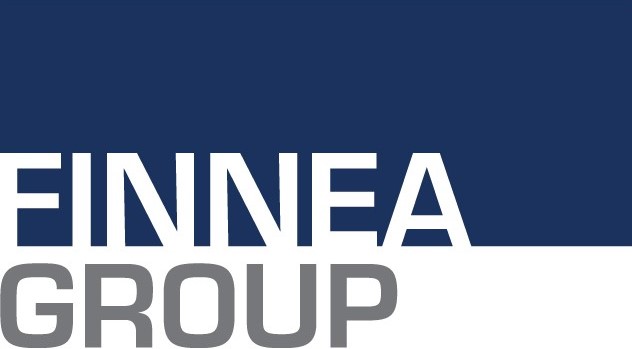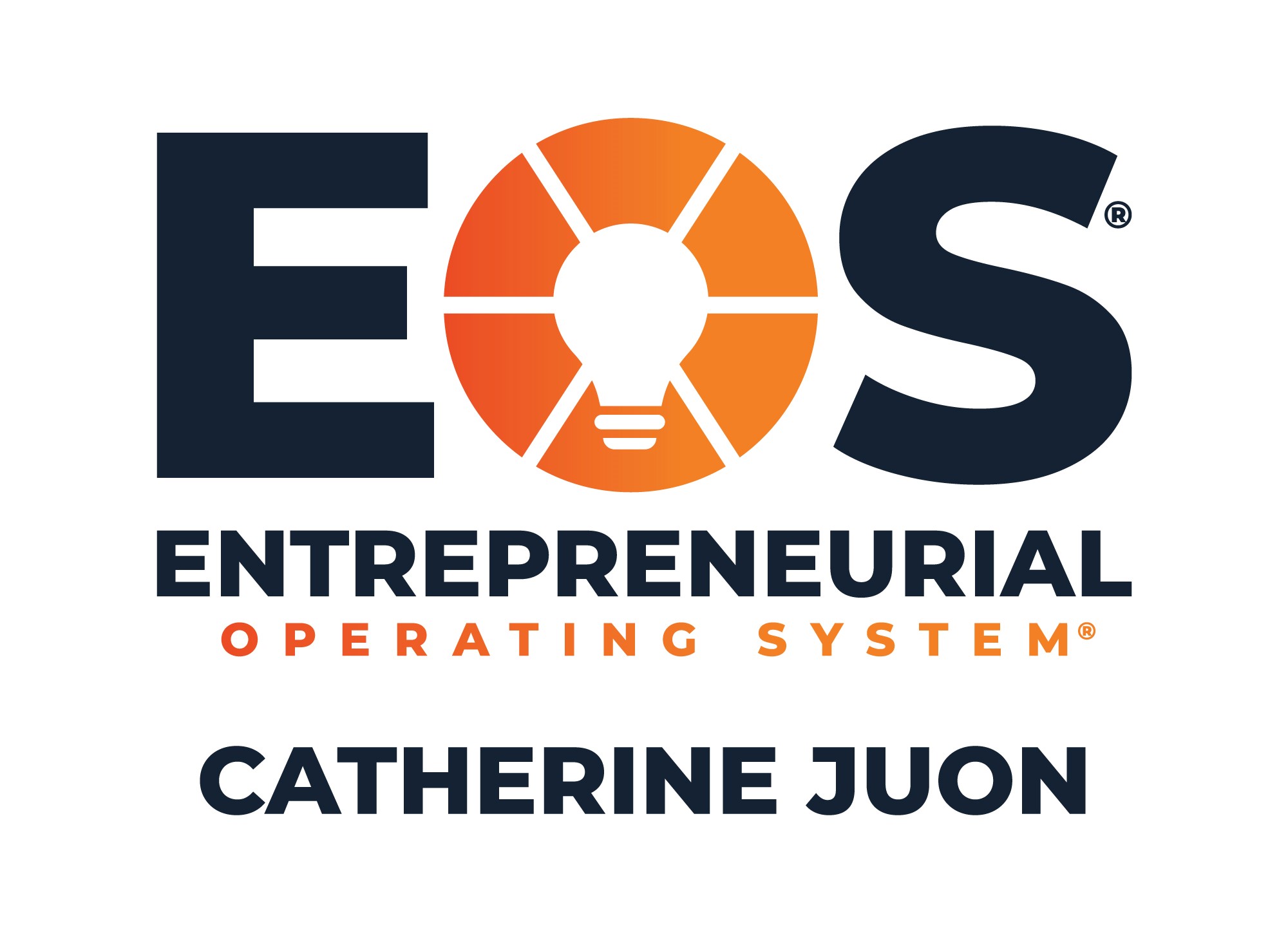 EXIT PLANNING IS GOOD BUSINESS STRATEGY
The Exit Planning Institute, provides Financial Advisors, Accountants, Consultants, and other advisors of business owners with the critical education to differentiate themselves and add value to their existing client relationships through a credential, conference, courses, and content. Download the CEPA brochure for more information.