VISION, TRACTION, HEALTHY - IMPLEMENTING AN OPERATING SYSTEM TO INCREASE BUSINESS VALUE
A business operating system gets everyone in the company on the same page, with the same vision, working toward the same goals. Expectations, processes, and accountability are defined so that everyone is in sync and operating together like a well-oiled machine.
Without an operating system, the organization is sure to be dealing with miscommunication, individual agendas, and team conflicts that derail the success of the company. As a result, you'll experience long hours, frustration, wasted time and energy, loss of the best employees, and lower financial returns.
An example of a business operating system is EOS, The Entrepreneurial Operating System®. EOS is a proven system of simple, practical tools designed to help crystallize the VISION, gain TRACTION, and build a HEALTHY team.
In this talk, Jeff will clarify the idea of a business operating system. And, use EOS as an example of how a business can increase its overall value and better prepare for an exit by committing to implementing a single operating system.
Learning Objectives:
By attending this session participants will be able to …
Better understand the value of a business operating system.
Identify clients who can benefit from implementing an operating system
Walk away with a nugget or two you can implement into your own business
About the Presenter:
Learn from industry expert Jeff Wedren, Certified EOS Implementer.
Thank you to our Sponsors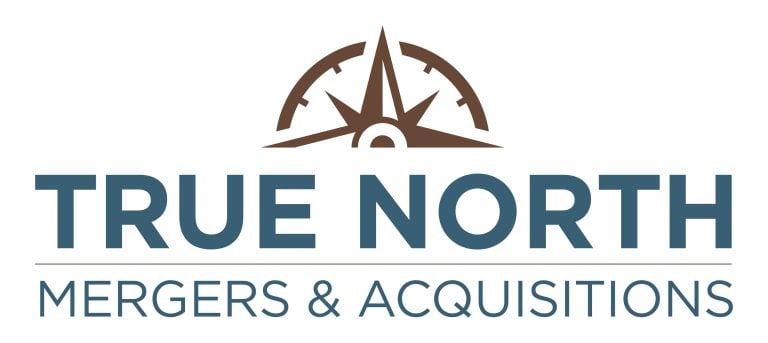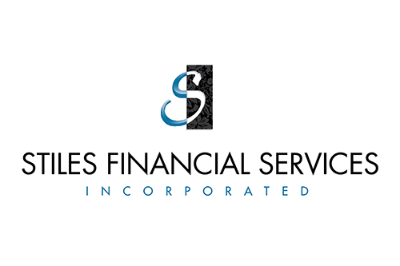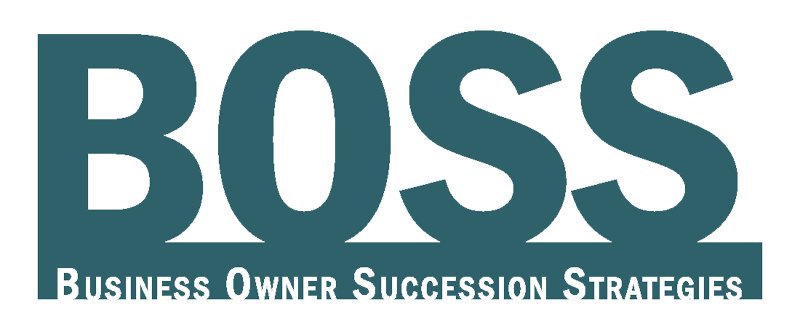 EXIT PLANNING IS GOOD BUSINESS STRATEGY
The Exit Planning Institute, provides Financial Advisors, Accountants, Consultants, and other advisors of business owners with the critical education to differentiate themselves and add value to their existing client relationships through a credential, conference, courses, and content. Download the CEPA brochure for more information.