EXIT PLANNING CASE STUDY: THE TRIGGERING EVENT ENGAGEMENT
Is Jim prepared to exit? Join chapter experts as they dive into the triggering event and lead a discussion on Jim's personal goals, wealth gap, readiness, and more.
In this session, you will work through a hands-on case study to advance your exit planning acumen. Through this case study, you will collaborate with an interdisciplinary team of advisors to gain experience you can directly apply to your practice.
Learning Objectives:
Define the wealth gap, the equation, and calculate Jim's wealth gap
Determine key players on an exit planning team
Identify personal and financial readiness issues and questions to ask an owner
About the Presenters:
Learn from industry experts Julie Keyes, CEPA, Founder and President of KeyeStrategies, LLC and Dyanne Ross-Hanson, CEPA, CLU, CFP, CHFC, President – Exit Planning Strategies, LLC.
Thank you to our Sponsors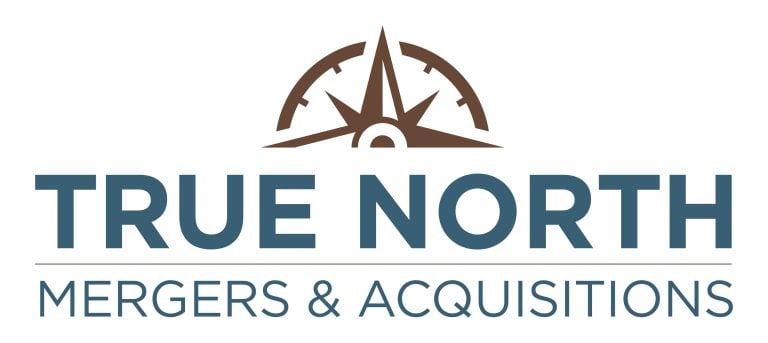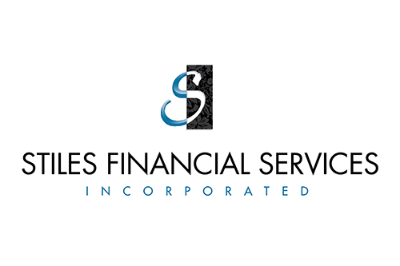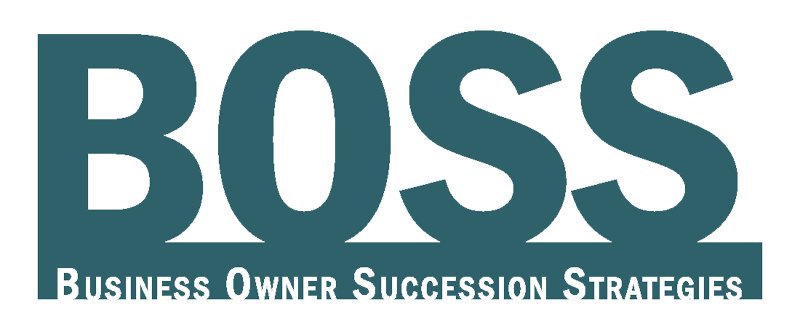 EXIT PLANNING IS GOOD BUSINESS STRATEGY
The Exit Planning Institute, provides Financial Advisors, Accountants, Consultants, and other advisors of business owners with the critical education to differentiate themselves and add value to their existing client relationships through a credential, conference, courses, and content. Download the CEPA brochure for more information.