BUSINESS OWNER'S FORUM: MINNESOTA OWNER STATE OF READINESS RESULTS & GROWING VALUE IN YOUR BUSINESS
Join the EPI Twin Cities Metro Area Chapter for its annual Owner's Forum on October 5, from 2:00 P.M. - 6:00 P.M. at Midland Hills Country Club, 2001 Fulham St., Roseville, MN 55113.
We welcome all business owners to attend this event that will feature President of the Exit Planning Institute, Scott Snider, who will share the recent survey results of the State of Owner Readiness Survey, conducted for the second time in our market. The first was in 2017, and you'll be surprised to see the comparison of this year's Survey and 2017 project. You may have participated in one or both of these surveys.
"As compared to the 2017 Minnesota State of Owner Readiness Survey there are some drastic changes to the business owner segment. We know owners are more prepared, or at least more aware, than 6 years ago so our efforts to educate business owners have worked. Now how can we focus more on the 40% of owners who have spent little time and attention on their exit. Certainly, our work isn't done, but over the last 6 years it has been wildly impactful." - Scott Snider, President, Exit Planning Institute.
As a business owner, timely and proper exit planning is vital to the success of your exit outcome. Learn what other owners had to say about their future transition readiness by attending this event and hear Scott Snider share local and national exit readiness survey results and how we stack up in our market!
In addition to sharing results of the State of Owner Readiness Survey, we'll hear from keynote speaker, Sean Hutchinson, who will talk about the importance of growing the enterprise value in your business from the viewpoint of a buyer. You won't want to miss this popular event!
Event Agenda:
2:00 P.M.: Registration and Networking
2:30 P.M.: Opening Remarks & Thank you to our Sponsors
2:45 P.M.: EPI Keynote Speaker: Scott Snider - Owner State of Readiness Survey Results
3:45 P.M.: Quick Break
4:00 P.M.: EPI Keynote Speaker: Sean Hutchinson presenting Value Acceleration Revealed: How Value Growth Advisors Do the Work and What Business Owners, and You, Should Expect
5:15 P.M.: Networking & Happy Hour (45 minutes)
Learning Objectives:
How to identify a business suitable for value acceleration and recognize opportunities in your practice
What is truly meant by "value acceleration"?
Help you identify your role in value acceleration and how you can benefit from working with a value growth advisor
Understand the expected return on investment (ROI) for the business owner through a structured, measured, value acceleration process
Learn how to introduce value acceleration and transition-readiness to your clients and gain access to marketing resources you can immediately put to use in your practice
About the Presenters:
Hear from industry experts, Scott Snider, President, Exit Planning Institute, and Sean Hutchinson, CEPA, CMAA, Partner, RFN Global.
Thank you to our Sponsors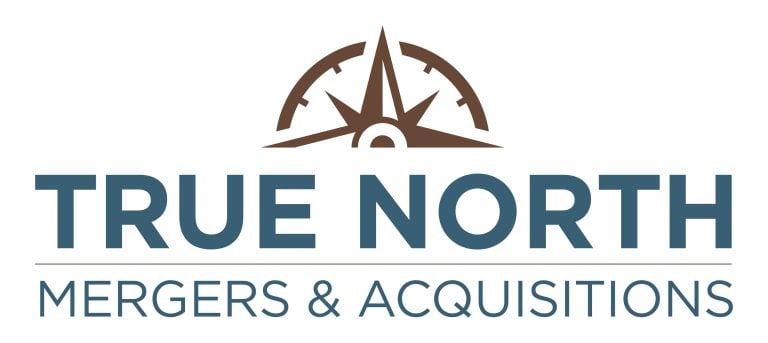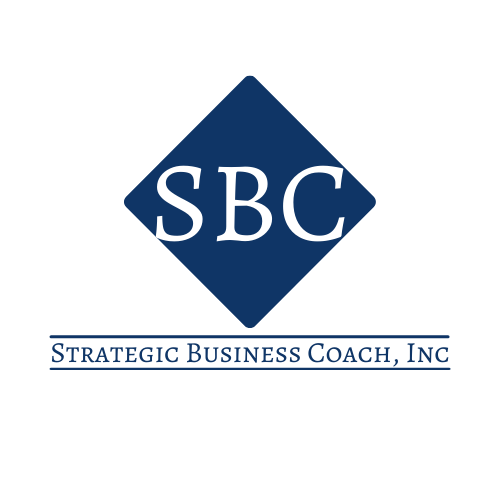 EXIT PLANNING IS GOOD BUSINESS STRATEGY
The Exit Planning Institute, provides Financial Advisors, Accountants, Consultants, and other advisors of business owners with the critical education to differentiate themselves and add value to their existing client relationships through a credential, conference, courses, and content. Download the CEPA brochure for more information.