How do you approach an owner to provide them their exit options? Most owners are unfamiliar with the language and process behind exit planning. When working with an owner during what is likely the largest financial transaction of their life, understanding how to effectively communicate is crucial.
In this session, you will work through a hands-on case study to develop your conversation skills. Through this case study, you will collaborate with an interdisciplinary team of advisors to gain experience you can directly apply to your practice.
Learning Objectives:
Illustrate how to approach an owner to begin an exit planning conversation
Dissect empowering conversations with owners
Learn to slow down to ask beneficial questions
Understand an owner's baseline knowledge about exit planning
About the Presenters:
Learn from industry experts Vincent Mastrovito, CVGA, CEPA, President & Founder, Prometis Partners, Founder of the EPI West Michigan Chapter and Scott Cousino, CFP, CEPA, President & Founder, Legacy Capital Planners LLC, President of the EPI West Michigan Chapter.
Thank you to our Sponsors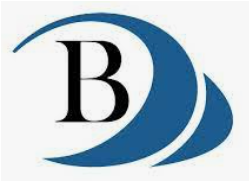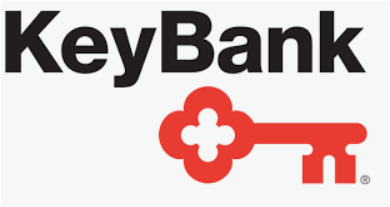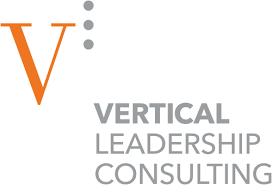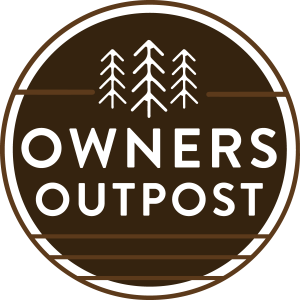 EXIT PLANNING IS GOOD BUSINESS STRATEGY
The Exit Planning Institute, provides Financial Advisors, Accountants, Consultants, and other advisors of business owners with the critical education to differentiate themselves and add value to their existing client relationships through a credential, conference, courses, and content. Download the CEPA brochure for more information.