CLOSING THE PROFIT GAP WITH DATA ANALYTICS
When assessing the value of a business, the most influential factor is profitability. Identifying and closing the Profit Gap - the difference between the actual and potential profit of a company - is the most impactful lever available to an owner to maximize the value of their business.
In this though provoking and insightful session, you will learn how advanced and "big data" analytics can be easily applied to close the Profit Gap by finding hidden sales and profit improvement opportunities within a company's existing customer base. These profit enhancing and actionable insights, which cannot be discovered using conventional approaches and applications, can quickly add 3 to 5 points of gross margin, or more, to an owner's bottom line. Increased profit translates into increased value for a business owner.
Learning Objectives:
Using data analytics to identify and estimate the Profit Gap
How data analytics can be used to close the Profit Gap
What the most impactful analytics are for maximizing profit
Overview of how a data analytics project works
Thank you to our Sponsors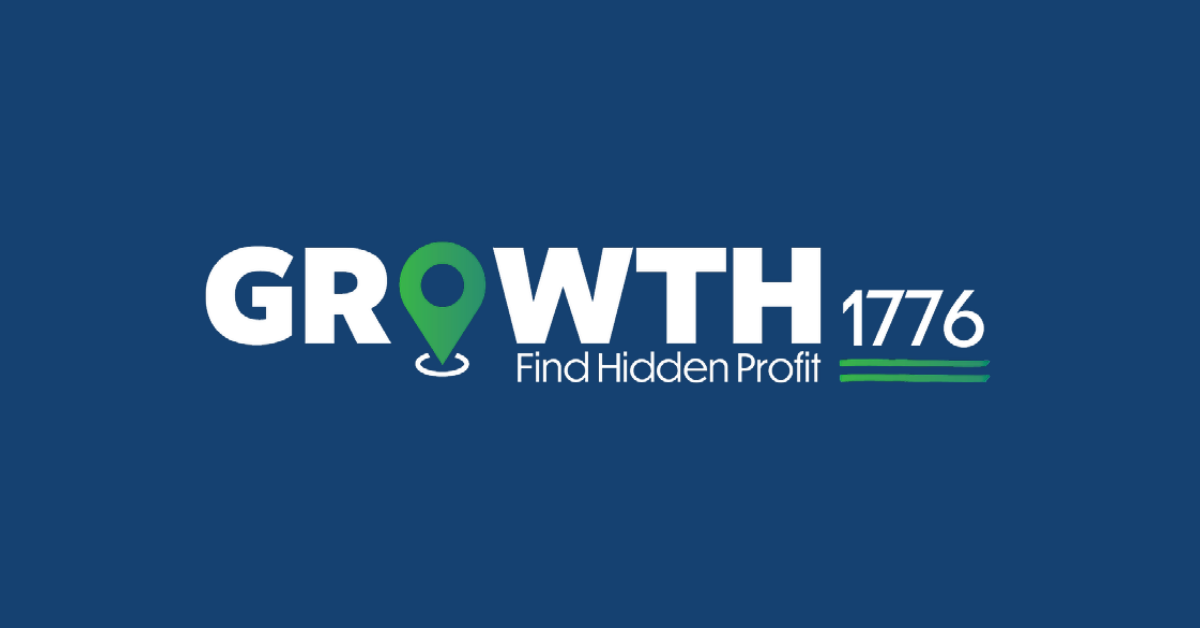 EXIT PLANNING IS GOOD BUSINESS STRATEGY
The Exit Planning Institute, provides Financial Advisors, Accountants, Consultants, and other advisors of business owners with the critical education to differentiate themselves and add value to their existing client relationships through a credential, conference, courses, and content. Download the CEPA brochure for more information.