CYBERCRIME – THE #1 FINANCIAL RISK TO SMALL BUSINESSES IN THE U.S.
Small companies have been significant targets of cybercrimes since 2020. During the same period, each state and agency have begun to adjust regulatory laws and fines to address the outcomes of these crimes.
During our time, we'll look at the top cybercrimes in the industry, the aftermath of a cybercrime on a small business, solutions to severely lower the risk of an attack on an agency, and best practices for safety and compliance.
Learning Objectives:
Understand the cybercrime landscape for small businesses.
Small businesses will understand the risk of cybercrime to their everyday business and the value of their overall business.
Learn what happens before, during, and after a cyberattack.
Learn common misconceptions of cybersecurity and an introduction to the facts.
Small businesses will learn how to dramatically lower their risk of falling prey to a cyberattack.
Small businesses will understand a basic understanding on the compliance requirements.
Thank you to our Sponsors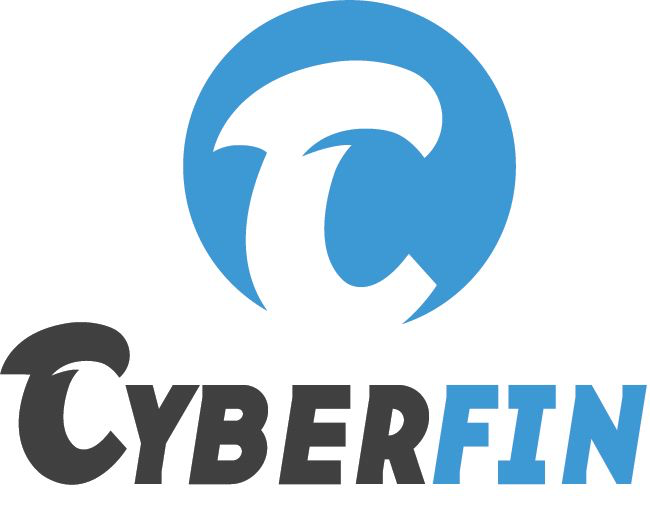 EXIT PLANNING IS GOOD BUSINESS STRATEGY
The Exit Planning Institute, provides Financial Advisors, Accountants, Consultants, and other advisors of business owners with the critical education to differentiate themselves and add value to their existing client relationships through a credential, conference, courses, and content. Download the CEPA brochure for more information.