DEMYSTIFYING GEN Z AND MILLENNIALS
These two generations are significantly impacting the workplace, culture, technology, marketing, and significantly, retention. This session will help business owners, leaders, management, and employees understand the impact of these generations, as they transform the workplace. The session focuses on the environmental factors that have influenced Gen Z and Millennials and contrast them with older generations, in addition to highlighting the differences, characteristics, and impacts of these generations, including what motivates them.
Learning Objectives:
Motivate Them - Learn what you need to do to help these generations thrive in your workplace.
Learn the Strengths and Weaknesses of Each - Build understanding around what makes them different - the challenges and the strengths of each generation.
Retain Them - Learn ways that leaders and managers can retain them.
The Critical Role of Middle Managers - This group has been undervalued in the past and they are critical to your success with Gen Z and Millennials.
Thank you to our Sponsors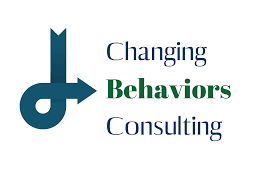 EXIT PLANNING IS GOOD BUSINESS STRATEGY
The Exit Planning Institute, provides Financial Advisors, Accountants, Consultants, and other advisors of business owners with the critical education to differentiate themselves and add value to their existing client relationships through a credential, conference, courses, and content. Download the CEPA brochure for more information.