GROWING ENTERPRISE VALUE - USING ACQUISITIONS TO FUEL BUSINESS EXPANSION
A foundational component of exit planning is building enterprise value. A growing business is a healthy business. Whether it is funding a retirement lifestyle goal or ensuring that the next generation take the reins on a thriving business, growth is key. Companies can grow enterprise value by implementing a variety of strategies. This event will focus on one of them - acquisitions.
The concept of an acquisition can be quite intimidating, especially for companies embarking on the strategy for the first time. The process is often intense and when done properly, quite nuanced. Identifying the target is just the beginning.
This quarter's chapter event continues a format that we've used in the past - direct perspective from founders and entrepreneurs. EPI Greater Philadelphia is pleased to present a panel of successful business owners who've grown their companies through acquisitions.
Learning Objectives:
Identifying additive acquisition targets – what's involved and how do you get it right?
What advisors are involved in the acquisition strategy?
What is involved in target due diligence – financials, people, customers, market etc.?
How were the acquired businesses integrated? How long did that take?
With hindsight, how would these successful entrepreneurs change their transactions
Advice to entrepreneurs considering an acquisition strategy.
About the Presenters:
A panel of experts, the Jaclyn Ring, Amy Kothari, and Greg DuMont will be leading this event.
Thank you to our Sponsors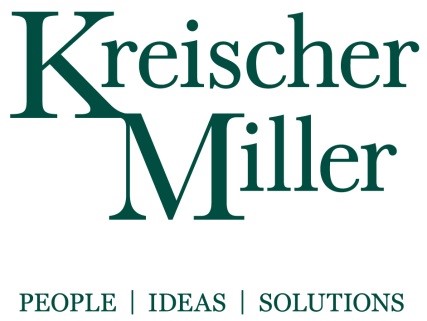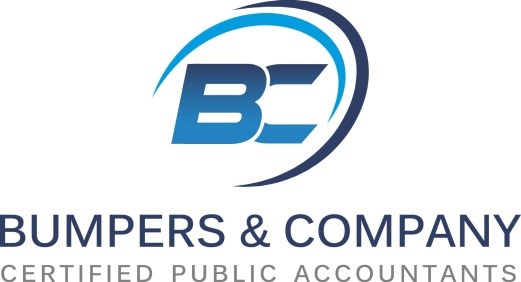 EXIT PLANNING IS GOOD BUSINESS STRATEGY
The Exit Planning Institute, provides Financial Advisors, Accountants, Consultants, and other advisors of business owners with the critical education to differentiate themselves and add value to their existing client relationships through a credential, conference, courses, and content. Download the CEPA brochure for more information.