The Exit Planning Institute (EPI) is thrilled to announce the Orlando Chapter's first event of 2024, inviting both exit planning professionals and business owners to attend. The event promises an exceptional opportunity for networking and learning within the realm of exit planning. Participants will have the chance to connect with industry experts, share insights, and gain valuable knowledge about effective strategies. With a focus on fostering collaboration and growth, the EPI Orlando Chapter meetings are a must-attend occasion for individuals seeking to navigate successful business exits.
We welcome you to our first social event where we will network and get to know fellow business owners and exit planning professionals as we let out some steam with a fun event of axe throwing to kick off the new year!
Learning Objectives:
Understanding the fundamentals of exit planning, including valuation succession planning, estate planning, and taxes.
Explore various exit planning strategies such as selling a business or transferring ownership and their advantages and challenges.
Gain insights into market trends and emerging opportunities in exit planning.
Network with professionals to foster collaborations and build a supportive community for successful business exits.
Thank you to our Sponsors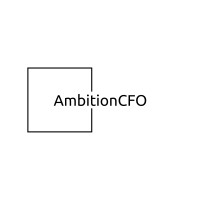 EXIT PLANNING IS GOOD BUSINESS STRATEGY
The Exit Planning Institute, provides Financial Advisors, Accountants, Consultants, and other advisors of business owners with the critical education to differentiate themselves and add value to their existing client relationships through a credential, conference, courses, and content. Download the CEPA brochure for more information.